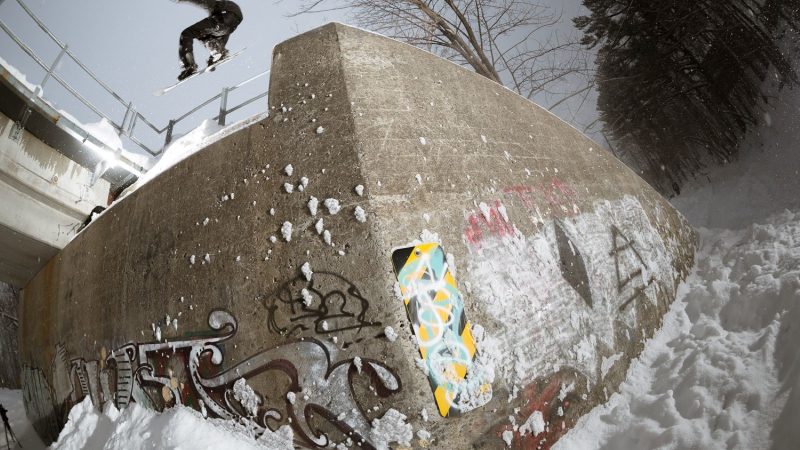 K2 Snowboards Presents: Flickering
K2 Snowboards presents Flickering, a short film featuring long days and plenty of rad snowboarding across Quebec, Iowa, Illinois, Utah, Arizona…The K2 team also used this opportunity to introduce Kennedi Deck. Additionally, K2's friends in Japan dropped their own film: Rolling Stoners. 
Flickering: A short film by Seamus Foster.
Flickering properly introduces Kennedi Deck to the K2 Snowboarding Team and also features the talent of Jonas Harris, Dan McGonagle, Noah Peterson, Nick Erickson, Parker Szumowski, Jody Wachniak, and Mark Wilson.
Check out the YouTube:[su_youtubeurl="https://www.youtube.com/watch?v=WhDIJKjl8j4"]
Also, our friends from Japan created a great piece called "Rolling Stoners"!
Presenting Yo Amagai, the iconic representative of the Niseko area in Hokkaido and Daisuke Watanabe. A "turns" movie where two generations play with gravity and sculpt a single stroke. Don´t miss it and check out the film here: [su_youtubeurl="https://www.youtube.com/watch?v=XdKcLh07NPI"]