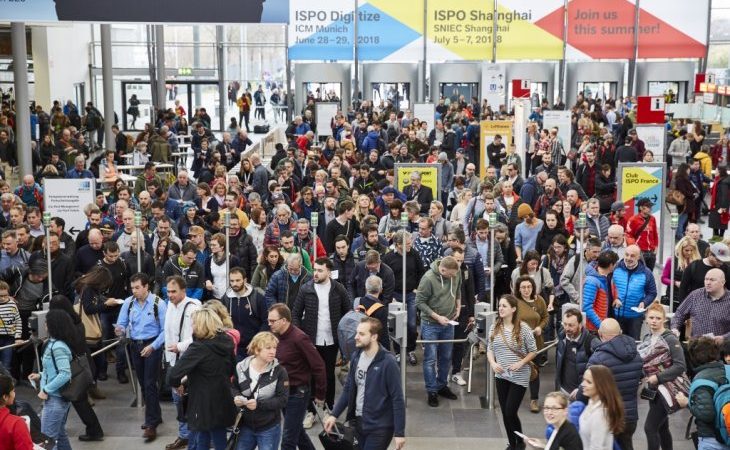 ISPO 2020 Preview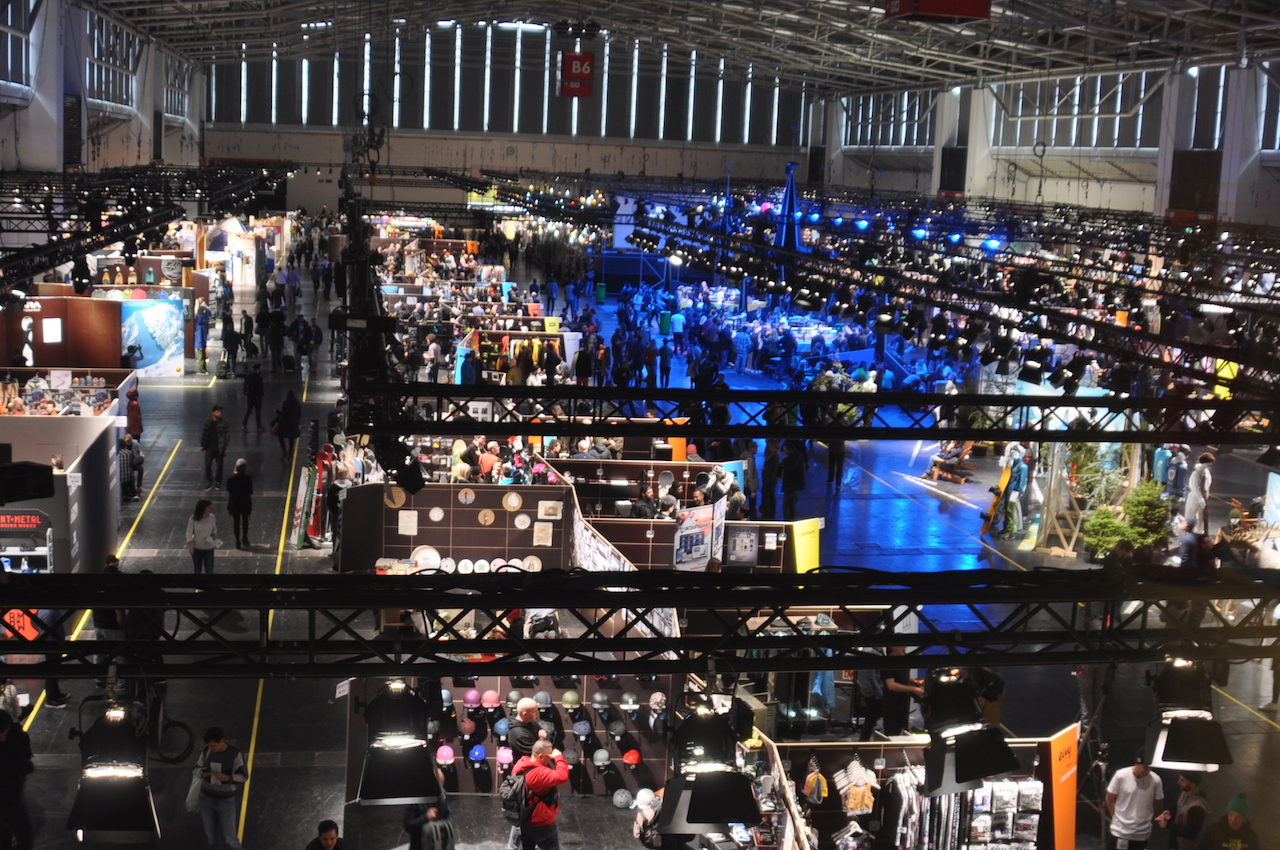 ISPO Munich, Germany, January 26-29, 2020
ISPO continues to be the pre-eminent winter sports show globally with significantly more visitors than any of the other major continental sports shows. In 2019 a record 2,943 exhibitors and around 80,000 industry professionals attended the show. With international exhibitors accounting for 89 per cent of all exhibitors – with the largest numbers from China, France, Great Britain, Italy, Taiwan and the United States – the world's largest trade fair for the sporting goods industry became an even more global affair. This is where an event the scale of ISPO offers real value. ISPO is still the biggest sports show on the planet; even North America doesn't have a single show to rival it. With all these different sports communities and nationalities congregated in one place, ISPO uniquely offers opportunities and connections to develop your retail and brand business and for retailers to find the products and brands of the future. For 2020 the show has moved forward a week starting on January 26, whilst staying with its traditional Sunday to Wednesday schedule. The trade fair is spread over 18 halls covering 200,000 square metres with the hall layouts now standardized with wider central aisles focusing visitor traffic flows and an increased use of public spaces.
Markus Hefter, Exhibition Director for ISPO Munich says: "ISPO celebrates its 50th anniversary in 2020. Since the first ISPO Munich in 1970, the world's leading sports trade fair has been providing an overview of the innovative products to emerge from the sports world, generating fresh and important impetus and driving the development of the industry. Our goal is to create enthusiasm for sport in each of us and at the same time to create awareness for a sustainable approach to nature." This approach is expressed in this year's motto Be responsible. Be active. Be creative. Be responsible – Act consciously, visit the Sustainability Hub in Hall A2 where, for the first time ever, a concise overview of sustainably produced sports products will be provided in a separate, dedicated exhibition area. Be active – Experiencing the world of sport, visitors can find out how passion for sports can be raised and how the global lack of physical activity can be actively countered within the topic "Health, exercise and sport". Numerous activities are planned, including both presentations and live demonstrations on stage. As its name suggests, the Outdoor Snow & Safety Summit in Hall A3 will be all about responsible, careful approaches to outdoor activities whereby experts will be providing attendees with useful information regarding safety both on and off the slopes. Be creative –Visit The ISPO Brandnew Village, the world's largest competition for sports start-ups, in Hall B4, to see the up-and-coming trends expected to take the start-up scene by storm this year. Whilst the standout innovative products are showcased as part of the ISPO Award in Hall B1. In Hall C6, the ISPO Academy will be taking audiences on a journey into the sports business of tomorrow with an extensive program of speeches and presentations held across all four days of the trade fair
The snowsports halls introduced the year before last to replace the separate ski and snowboard halls, remain at the centre of the show, with the snowboard hardgood brands congregated in Hall B4. Brands from the boardsports industry in B4 at the time of print include: Arbor, Arcade, Amplifi, Blackhole, Capita, Coal, Dakine, Deeluxe, Eivy, Jones, Nidecker, Nitro, Northwave, Phunkshun, Polartec, POW Gloves, Recco, Ride, Rojo, Thirtytwo, Union, Vimana, Shred, SP, Spark R&D, Stance and YES. A separate area called "Snowboard and Freeski Media Landscape" will give an overview of all the special interest print and online mags, whilst Bakery Snowboards will be producing boards on site, which will be raffled for a good cause during the show. For helmets and goggles, B6 is the hall: all big names including Alpina, Cebe, Bolle, Dragon, Giro, Kask, Koo, Mips, Oakley, Poc, Smith and Uvex are located here. This year Boardriders has returned with its Quiksilver, Roxy, Billabong, Element and DC brands Following their new outdoor oriented and broader business model and they are located in the Outdoor segment of ISPO Munich, Hall A4 sat alongside O'Neill and Helinox and diagonally opposite Primaloft. Hall A3 sees Patagonia alongside Arec'teryx with Ortovox, Picture, Black Diamond, Pieps and Arva as well. Note, K2 and Head will be located in Hall B5 and Holden continue to mix it with the high-end fashion brands in Hall B1.
The Longboard Embassy in hall A5 with its myriad of small brands will remain a central focus of skate at the show whilst the Watersports village in A4 had a full schedule of activities from brands based around its pool. With the ISPO Munich App, all information about the trade fair is already available in advance and enables industry participants to stay in touch before, during and after the trade fair
ISPO is still Europe's one opportunity to see all that's new in winter sports.
All other trade events are either niche focused offering opportunity only for the already converted or are predominantly national in scope. So action sports
retailers – no matter what their specialization – should make the trip to
Munich to keep themselves at the forefront of market developments.