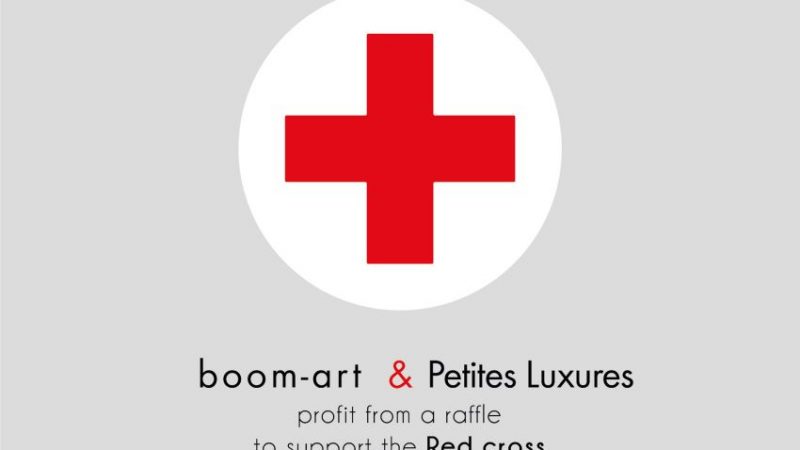 Raise Money For The Red Cross With boom-art X Petites Luxures
To raise money for The Red Cross, boom-art have partnered with Petites Luxures to design and create 8 skateboards to raffle off. To enter, place an order of 10 euro or more on the website. Winners will be announced in 25 days.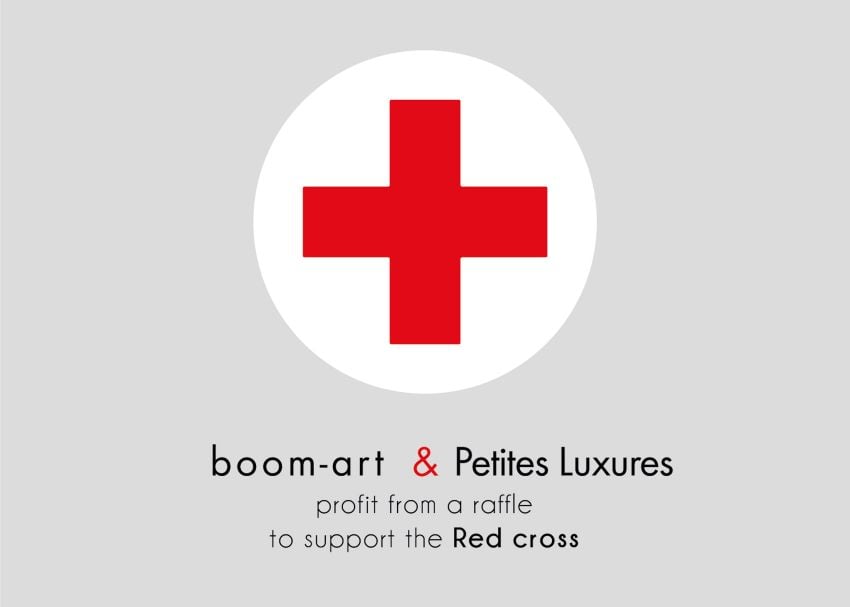 boom-art ( Surf & Skate brand ) X Petites Luxures for the Red Cross
In these difficult times, boom-art decided to partner with Petites Luxures to organise a raffle for the Red Cross.
They are going to offer the 8 skateboards they made together to be won in the form of a raffle. All of the funds raised will be donated to the Red Cross.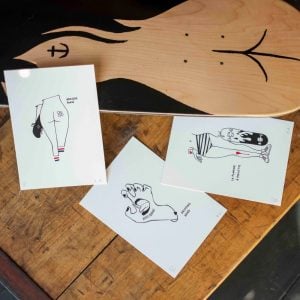 You can participate by placing an order of 10 euros or more on our website- your order number will match your numbered raffle ticket. A draw will be organised in 25 days and two winners will receive a triptych skateboard + 1 little mermaid board as well as 3 drawings of Small Luxures (with signed artist's proof).
Thank you in advance,
boom-art x Petites Luxures