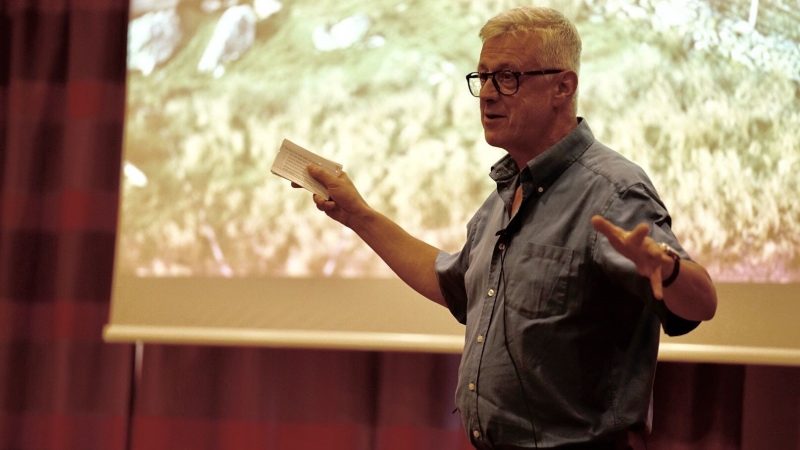 Mark Held, EOG President, Calls For Continued Industry Co-operation
Mark Held, EOG President, has issued a statement to the outdoor industry calling for continued focus on ethical processes, industry-wide sustainability and cooperation in order to help all survive past this pandemic.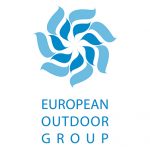 Statement From The EOG President
April 2020
Outdoor industry cooperation during COVID-19 pandemic
The outdoor industry is a major player in the global sporting goods sector. Our industry has grown from a deep human aspiration to live and experience the alpine and natural environment.
The origins of the outdoor industry and of the European Outdoor Group lie in the enthusiasm of individual entrepreneurs who hold similar value sets. For this reason, our industry stands where it does today, developing, enabling, and promoting human relationships with the outdoor environment. At its roots were a group of industry competitors who shared the belief that on certain topics, cooperation and collaboration could be not only mutually beneficial, but at times essential to the survival and advancement of the industry. On matters of sustainability, market insights, events and trade shows, policy, and more, collective action can build more value for all participants and grow the market. These endeavours also serve to engender goodwill and positive associations with our end users.
With the advent of the COVID-19 public health crisis, we feel that now more than ever, the necessity to assert and follow our fundamental principles of pre-competitive cooperation. In these unprecedented times, the EOG seeks to support and preserve the outdoor retail sector, to provide advice and guidance, and more than ever to be a standard for unity within the outdoor industry.
Our industry is a complex ecosystem of suppliers, brands, retailers, distributors, logistics providers, and more. If any of these components fail entirely, then the ecosystem as a whole can suffer. If we are to preserve the current supply chain and especially the specialist outdoor retail network during this challenging time, long term partnerships and support are more important than ever before.
Our position on the impact of COVID-19 to our industry is a message of collaboration. We want to encourage and facilitate all members and non-members of the EOG within the outdoor industry to come to the table and work through the multitude of issues they are facing. We have always advocated unity within the industry and at all levels in the supply chain, from manufacturers, brands, distribution channels, retailers, and on to consumers. This is essential now, more than ever.
There are no simple answers, and we discourage short-term unilateral decision making and policy creation without consideration of the wider impact. This global crisis has affected everyone and assigning blame to any one subset of our ecosystem is counterproductive. Appropriate, immediate action to preserve interests should be taken, but we also urge all organisations to look ahead and plan beyond the current situation in order to avoid the consequences of damaging relationships and ecosystem stability. We encourage all organisations within the outdoor industry to continue to act as a standard for sustainable, ethical cooperation, especially during such an important struggle.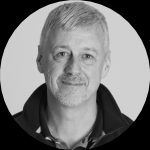 Mark Held,
President of the European Outdoor Group.