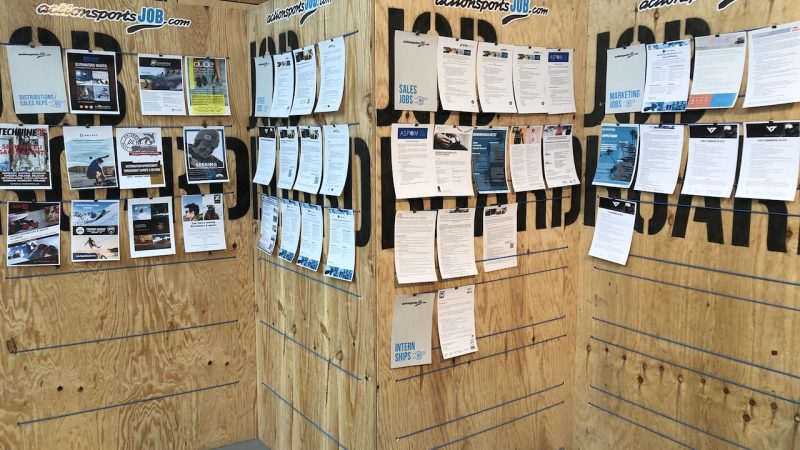 25% Off Job Postings With SOURCE & ActionSportsJob
Both Boardsport SOURCE and actionsportsJOB.com are offering a 25%-off deal on on both single and package job ads throughout May, with job packages purchased being valid for 2 years.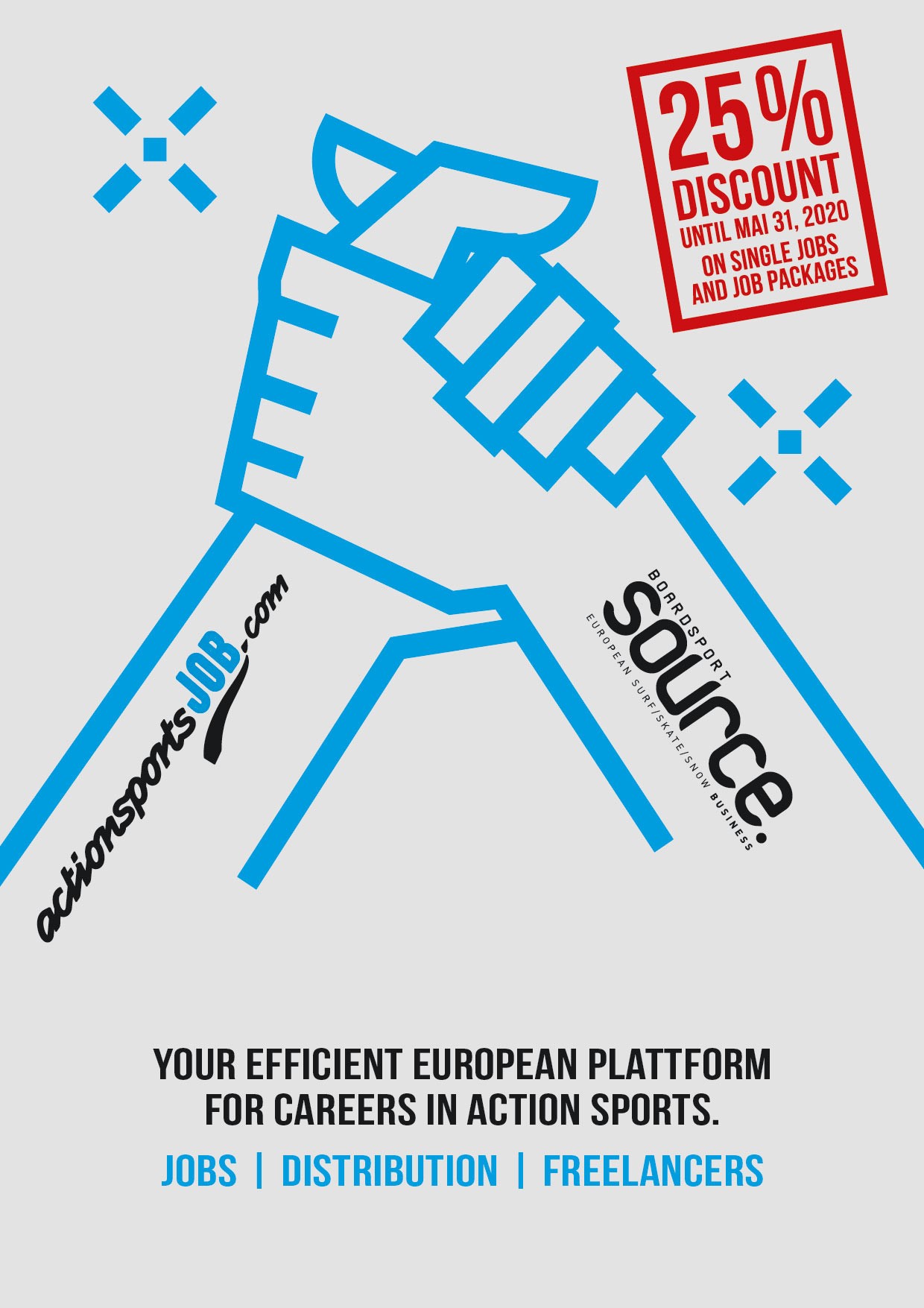 actionsportsJOB.com and BoardsportSOURCE offering -25% on all job ads!
In these unusual times of Corona we have to stay together and support each other as good as we can! Therefore, actionsportsJOB.com and BoardsportSOURCE are offering a reduced price of -25% on single job ads as well as on job packages. In addition to that you will have an extended period to use up your job ad package: A job ad package that you book now will last for two years!
Take this chance and order job ads for a special discount between May 1 and May 31, 2020!
There will for sure be a time after Corona when you need to find the right employee!
Thanks to a lot of well know partner sites, you are getting a full job campaign by advertising with actionsportsJOB.com and boardsportsource.com!
Interested?!: Please write an e-mail to Muck Müller at [email protected]!
Free service: In case you need a freelancer to help out in these days, click here to find the right freelancer!