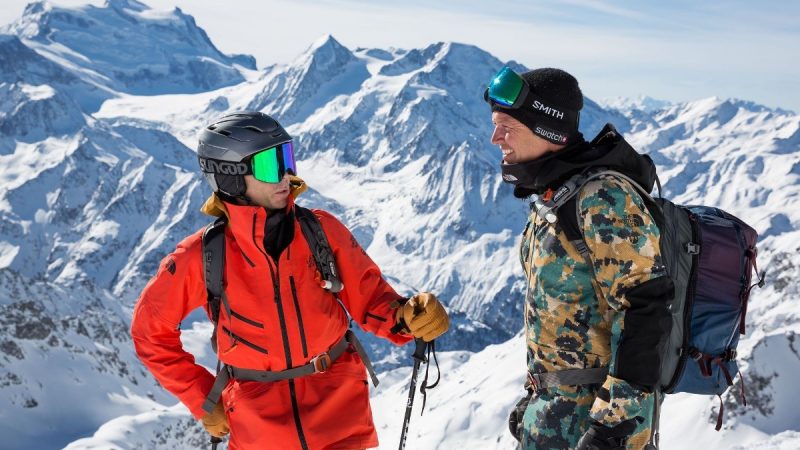 Episode 2 Of 'Sustainability Dialogues' Podcast Out Now
Episode 2 of Xavier De Le Rue's podcast 'The Sustainability Dialogues' covers the impact of COVID-19 on the climate crisis with expert, Dr. Johan Rockström. 

Press Release:
The Sustainability Dialogues Podcast – Ep2 – COVID 19 and the Climate Crisis. 
In episode two, Johan Rockström and Xavier De Le Rue discuss the climate crisis & COVID 19 and how they are inextricably interlinked.
From the rise of zoonosis – diseases spread from animals to humans – to fossil fuels and the aviation industry, the trillion dollar bailouts earmarked for the economy, lowered emissions, cleaner air, temperature rises, eating local – it has all impacted / of is impacting COVID 19 & the climate crisis.
It would be greatly appreciated if you could share the podcast on your channels.
PODCAST HERE.
And available on all good podcast channels – Apple, Spotify, Deezer etc – just search "The Sustainability Dialogues".
Or – you can embed the player with the following code:
<div id="buzzsprout-player-3737930″></div>
<script src="https://www.buzzsprout.com/1044478/3737930-the-sustainability-dialogues-covid-19-climate-change.js?container_id=buzzsprout-player-3737930&player=small" type="text/javascript" charset="utf-8″></script>
Further assets – social media edit & images from Melody Sky: HERE
Further information & resources on Xavier's website: www.xavierdelerue.com/tsd
Next week Xavier & Johan discuss a topic close to his heart – Ice and the Glaciers