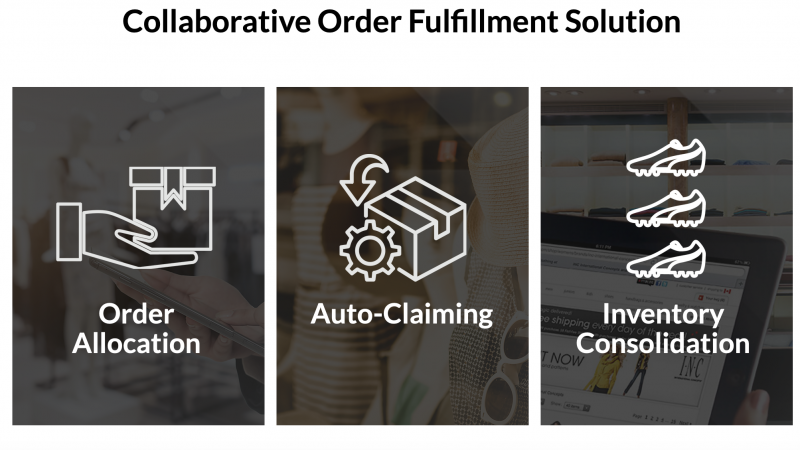 Quivers: Solving The Threat Of Brand D2C Sales For Retailers
The biggest concern for boardsports retailers is brands selling directly on their website, negating the boardsport retailer. The brand earns more margin and builds a stronger connection with their consumer, ultimately doing away with the retailers who are the cornerstones on which our industry was built. It's something that's deeply worried our retailer readership for a number of years now and with the likes of Nike, adidas and Vans operating hugely successful, slick D2C channels, it had seemed that the writing was on the wall for boardsports 'specialty retail'.
Step forward Quivers, an eCommerce platform which bridges the gap between brands selling directly on their own website and the core retailer. SOURCE first learnt of Quivers on a recent SIA virtual town hall presentation (see full presentation end of article) and found it pertinent to have them explain to the European boardsports industry how they allow brands to sell direct while including their retail network in those sales. As they say, "not only does this eliminate channel conflict with wholesalers but it gives them additional sales opportunities, moves more product, and makes that product more easily available to the consumer."
We've asked the questions and Quivers seems like a real lifeline for our industry's retailers. Based in Salt Lake City, Utah the company primarily serves the ski and snowboard industry in North America, but says facilitating a European operation is 100% doable. By SOURCE Editor, Harry Mitchell Thompson.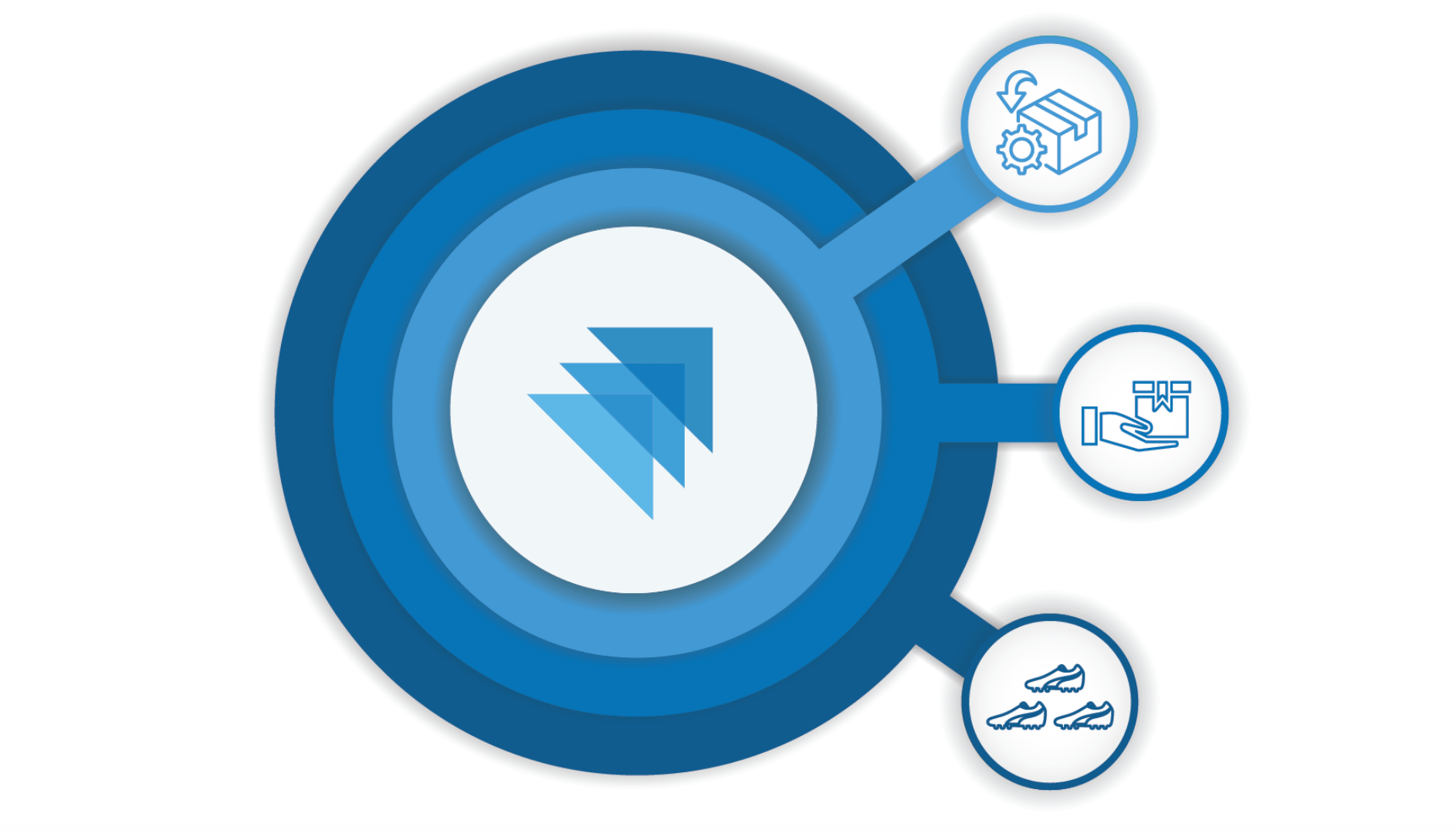 Please explain how Quivers works.
Quivers is a cloud-based software that connects brands and retailers so they can collaborate on the fulfilment of online orders. Based on a number of customisation parameters, retailers are notified of an order placed on the brand's website, given the opportunity to fulfil that order on behalf of the brand, and ultimately make a sale.
Quivers allows brands to sell direct while including the retail network in those sales. Not only does this eliminate channel conflict with wholesalers but it gives them additional sales opportunities, moves more product, and makes that product more easily available to the consumer.
Which action sports brands are you already working with?
Quivers has found that specialist outdoor and actions sports benefit greatly from our platform. We have many action sports brands currently using us for order fulfilment, including but not limited to:
Rossignol Group
K2 (K2 Skis, K2 Snowboards, K2 Skates, K2 Snow, Line Skis, RIDE Snowboards, Full Tilt Boots, Atlas, Tubbs, Madshus)
Marker/Volkl/Dalbello
Liberty Skis
Ronix Wake
Radar Ski
DPS Ski
SCOTT Sports
Fischer Sports
Bay Area Kite Surf (F-One, Manera)
SUPreme Paddle
Is it possible for the tech to work in Europe?
Absolutely. We operate globally, supporting operations in the following currencies:
AUD
CAD
EUR
GBP
NZD
USD
YEN
KRN (cannot do CC processing)
You started out to help brands, but are hearing from retailers that it's a really great tool for them too… How does the system become implemented on to a brand's website?
There are a couple of ways that Quivers can be implemented, and both are quite straightforward.
The first is with a plugin to an existing eCommerce platform, which is very quick and easy to implement.
The second is with our in-house checkout experience we call the 'hover cart'. This is a checkout experience that we implement on a brand's website, that integrates seamlessly without changing the look and feel of your website.
If a brand is currently selling online or planning to adopt an eCommerce and/or CMS platform we plugin quickly and seamlessly with the following:
Shopify
Magento 1 and 2
WooCommerce
BigCommerce
Shopware
Drupal
Kentico
Orliweb
SAP
Infor
ABS (Apparel Business Systems)
Apparel 21
RetailPro
Sage
How much reliance is there on the retailer updating their inventory regularly?
There is no requirement for retailers to update or load their inventory to the platform. However, it is very highly encouraged. By uploading inventory daily, Quivers can auto-assign a retailer any open orders if it sees that the store has that item in-stock. Auto-assign takes out the process of manually claiming orders one-by-one as they come through, making sure you never miss an opportunity to capture a sale. Uploading inventory is very easy. Simply upload a CSV to Quivers with a "Stock" and a "UPC" column.
What fees are involved?
Our fees cover hosting, support, credit card processing, fraud and order management. We designed them with 3 goals in mind: 1. Keep the barrier to entry very low, 2. make them primarily performance-based and 3. deliver a 10-20x ROI. Brands pay a small monthly fee and we collect a nominal transaction fee from each order. Retailers have no recurring fees to participate in the program. Alternatively, we offer annual SaaS subscriptions for brands that prefer that kind of model.
Please could you detail any testimonials from any companies who also work in snowboarding if possible.
Brand Testimonials
 "We needed to find an ecommerce solution that would allow us to expand our online business quickly without losing control of our brands. Quivers Omnichannel Commerce Solution is the answer."-  Jim Hunter, VP of Operations & CFO, Groupe Rossignol, North America
"Since Quivers, we are now able to manage qualified shoppers in a Quivers exclusive online store, and communicate effectively with customer segments, while controlling the direction of the product fulfilment." – Barclay Rappaport, Marketing, Marker/Dalbello/Volkl
"Quivers helped us find a solution to a major problem that we had, wanting to distribute products through dealers but also sell through our branded website."  – Adam McKay, Radar Brand Manager
Retailer Testimonials
"Quivers is a very user-friendly and easy platform for us to utilise. It has been a great channel for us to connect with customers we normally wouldn't have access to." – Michael Strachan, Hard Goods Equipment Buyer, Cole Sport Inc
And lastly…
If you are a reader of Boardsport Source (just mention SOURCE when contacting us), setup fees for plugins will be waived for a limited time.
Contact:
Request a demo at quivers.com/request-form.
Email: [email protected]
Phone: +1 585-496-4581
Below is the SIA seminar where we first heard of Quivers.