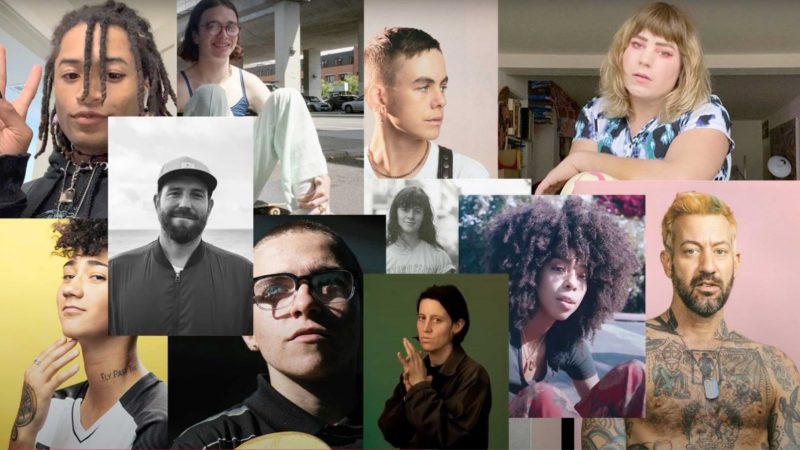 Next Loveletters Episode: A Conversation With Chandler Burton
Series 11 of Vans' Loveletters to Skateboarding focuses on the stories of LGBTQ+ skateboarders on identity, acceptance and the importance of allies, hosted by the late Jeff Grosso. 
Vans' Loveletters to Skateboarding Series Dedicates 11th Season to Voices of the LGBTQ+ Skate Community
Featuring stories from skaters Cher Strauberry, Breanna Geering, Chandler Burton, Leo Baker, Brian Anderson, Elissa Steamer and many more
Watch Now on Vans YouTube
New Episodes Every Thursday
Vans' long-running original content series, Loveletters to Skateboarding is about the love communities around the world have for skateboarding: a common bond shared regardless of race, religion, and sexual orientation. The 11th season of Loveletters is a testament to this, premiering worldwide with a 6-part series dedicated to the voices of the LGBTQ+ skate community.
In this week's episode Jeff chats to Chandler Burton about the importance of the LGBTQ+ community having allies and not fitting in with societal norms.