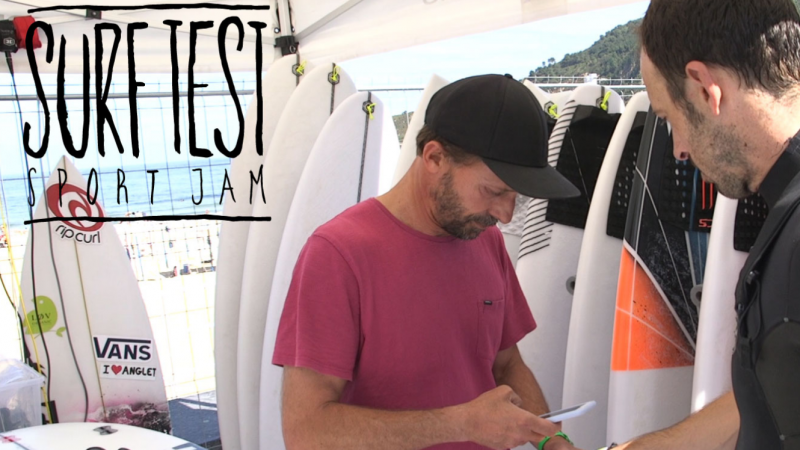 Try Before You Buy At Sportjam Consumer Demo San Sebastion Sept 4-6, 2020
With over 20,000 visitors last year, Sportjam Surf Test returns to San Sebastian alongside Sportjam's other sports offering. With the hope of being bigger and better than 2019. Sportjam is the perfect place for customers to shop around and make sure the product is right before making a commitment and purchasing.
This year's Sportjam is set to take place across September 4-6 with Mulder Shapes, Dakine, Razor, Trinity Boards, Sensoboard, Red Shark Bikes and SJ Surfboards being just a few of those already confirmed. Exhibitors cover surf, skate and bike, so is the perfect place for action sports fans to scope out hardware.
Register here to test stuff at Sportjam
Register here to exhibit your brand