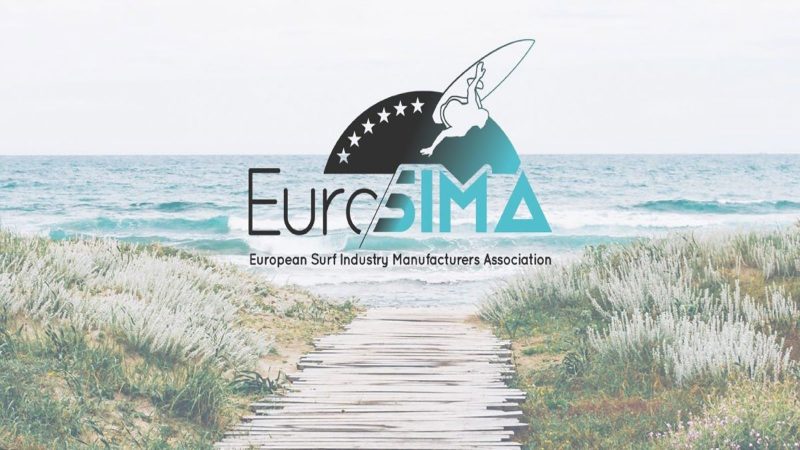 Applications Open For Eurosima Business Sponsorship Program
For the 5th year running, Eurosima is offering 2 start-ups the chance to benefit from their business sponsorship program. Businesses under 3 years old are eligible for the program which provides expert advice from industry experts, one-on-one mentoring sessions with Eurosima board members, a stand at Sport Achat amongst much more. Application deadline is August 31, 2020.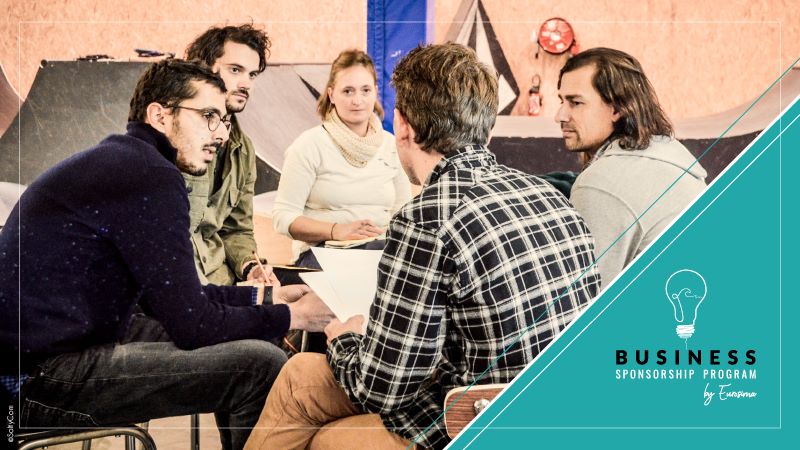 Eurosima Helps Your Start-Up Get Off The Ground
For the 5th consecutive year, EUROSIMA's business sponsorship program will provide assistance to two start-ups looking for advice from seasoned Action Sports entrepreneurs. This year, the winners will also get the opportunity to attend the first edition of our all-new Newcomer Sessions.
Held once a year, the EUROSIMA business sponsorship program was created for start-uppers looking for support and advice from experienced executives and business owners.
The EUROSIMA sponsorship program aims to boost development and ensure long term stability for new projects. It also seeks to create intergenerational solidarity among entrepreneurs to encourage smooth integration into a professional field and a territory of excellence.
"Within our ecosystem, we have a source of talent and new brands that are boosting our industry with their creativity. It is our responsibility to do our best to share our experience with them and provide advice to help them grow.''
-Jean-Louis Rodrigues, EUROSIMA President
6 Reasons To Attend:
Benefit from expert advice and know-how from professionals within the action sports industry
Enjoy a free EUROSIMA membership for one year
Attend for free entry to key EUROSIMA events: Surf Summit, Waterman's Ball and Surfing Lounge
Pitch the project to European surf industry key players during the Surf Summit conference
Exhibit in the "Crème Fraîche" area at the Sport Achat Lyon trade show in March or September 2021
Attend the first edition of the Newcomer Sessions
New: Newcomer Sessions
For 3 days during the Surf Summit, winners will get to attend one on one mentoring sessions with the EUROSIMA board members, for individual coaching and business immersion in the Action Sports industry.