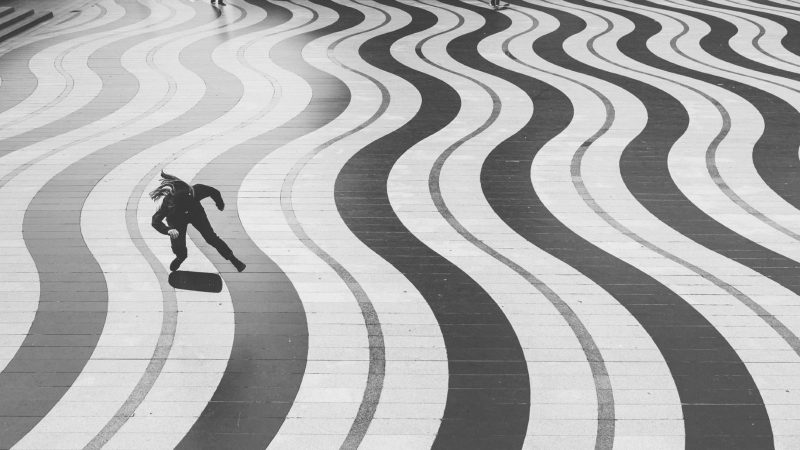 'Jeanne Duval's 21' New Film From Vans x Claudia Lederer
Using beautiful cinematography, sweeping artistic shots and slow mo tricks, Claudia Lederer's new film 'Jeanne Duval's 21' takes viewers on a trip around Paris, Nantes and Biarittz.
Jeanne Duval's 21
A Monochrome Skateboarding Journey by Claudia Lederer
Claudia Lederer, supported by Vans, presents Jeanne Duval's 21., a new skate project following the French skater on a beautiful monochromatic journey through the cities of Paris, Nantes and Biarritz.
Sharing a common vision of a purely black and white aesthetic, Claudia captures Jeanne as she embarks on an urban quest made up of lines and curves, simplicity and details, shadows and light – with each spot in the film picked for its architecture and graphic dimensions. Less about performance and more of a poetic storytelling, the piece transcribes Jeanne's personal universe, endowed with a discreet personality whose sensitivity is mainly expressed through her skateboarding.
Shot in the Spring of 2019, 21. is a personal vision of skateboarding.
Jeanne Duval's 21.  is available to watch now.
Follow @vansskate and @vanseurope on Instagram to learn more about the Vans skate team.
Skater:
Jeanne Duval
Directed, Shot and Edited by:
Claudia Lederer