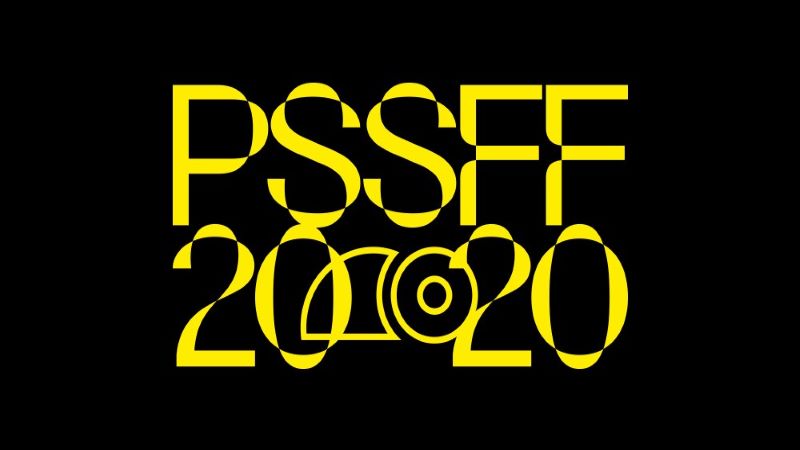 Paris Surf & Skate Film Fest Announces 2020 Jury Members
The Paris Surf and Skateboard Film fest has announced this year's jury members; consisting of film directors, a producer, photographer, and a pro-surfer turned documentary creator and musician. 
Press Release:
Paris Surf and Skateboard Film Festival 2020
24 — 27 Sept.
The Warehouse / 75014
We are delighted to announce the jury of the 5th edition of the festival.
As every year, it will award four prizes:
Best Surf and Skateboard Documentary.
Best Short Surf and Skateboard Film.
We will announce the full line-up (official and off selection) at the end of the month.
The Jury
Neels Castillon
@neels.castillon
Director
Paris
Neels Castillon is a Paris based film director and photographer. Named one of the 2018 Young Guns by the ADC/One Club for Creativity, Neels's style is a refreshing combination of strong visuals and pure storytelling. He has directed award-winning shorts films, music videos, feature documentaries and brought his love for creative challenges to top brands including Lacoste, National Geographic, Nikon or Puma. He also co-founded Motion Palace a creative studio, producing original content for brands, entertainment, art and culture. Neels is represented worldwide by the Ridley Scott Creative Group.
Emmanuel Cossu
@emmanuelcossu
Director
Paris
Over the past decade, award winning director Manu Cossu took the world by storm with his groundbreaking music videos (M83, Gesaffelstein, Drake…), short films and commercials (Nike, adidas Originals, Dior…). Manu has a striking ability to immerse his audience in deeply artistic scenes by bridging conceptualism with forward thinking. He brings fresh and imaginative components to all of his projects.
Lee-Ann Curren
@lacurren
Musician /Surfer
Biarritz
Daughter of Californian surfing legend Tom Curren, Lee-Ann has found her place in global surfing over the years. Twice European champion and qualified on the World Tour at 19, she moved away from competition to indulge in free surfing. Now a documentary co-director and musician, she released her debut EP 'Shapes, Colors' in February 2020, and her opening act tour for Izia is expected to resume this fall.
Benjamin Deberdt
@benjamin_deberdt_photography
Photographer
Paris
Benjamin Deberdt, a 49-year-old photographer, has mostly travelled for and through skateboarding. Founder of Sugar, a French print magazine, in 1998, then co-founder of Kingpin magazine in 2000, he is still involved in the scene today, but in digital, via Live skateboard media, and above all in his photographic practice and subjects that he chooses to document. Among all his meetings, we can note artists, and other characters such as Thomas Campbell, Mark Gonzales, Barry McGee or Jason Lee.
Emmanuelle Lepers
@hautetcourtdoc
Producer
Paris
Recently associated with Carole Scotta in Haut Et Court after 15 years with her production company Petit Dragon (Danger Dave…), Emmanuelle Lepers produces documentaries. With a will to decrypt pop culture, she favors social themes and diversity to create engaging in film and television projects of different genres and formats: feature films, unitaries, documentary series and web-series.