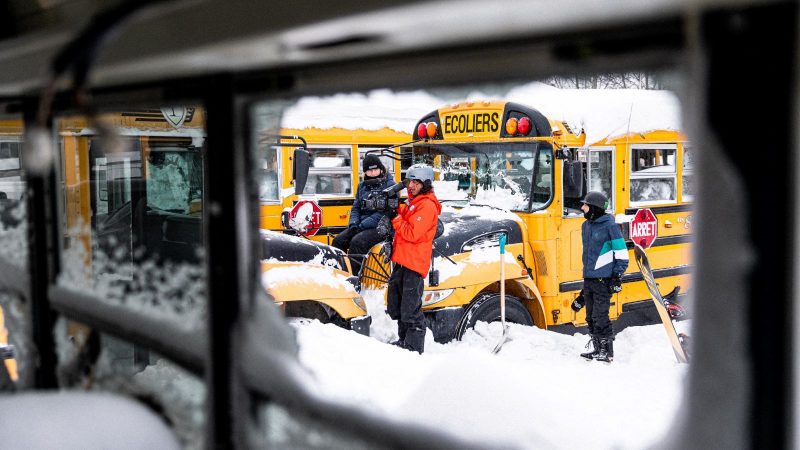 Snowboarding In Quebec, MAT£S Heads To Canada
Snowboarder 'MAT£S' Will Smith and Sparrow Knox, filmer Joe Allen and photographer James North all hit up Quebec, Canada in their latest vid. MAT£S Canada is the follow up from MAT£S Italy and features some serious shredding. 
Press Release:
MAT£S is a video filmed by Joe Allen on a trip to Quebec Canada with Sparrow Knox and Will Smith.
While in Canada we managed to meet up with our mate Frank Bourgeois for a day in his home town.
A ton of poutine was consumed and too many boxes of Timbits to count.
Filmer Credit: @plurals2020
Photographer Credit: @jamesnorthphoto