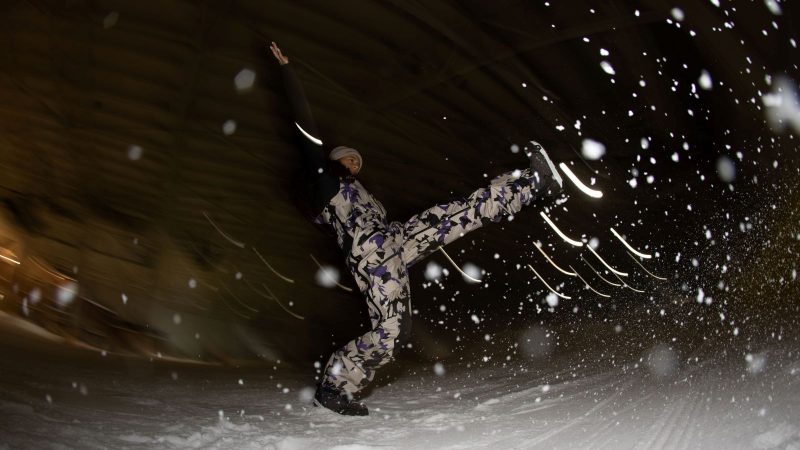 Burton's Mine77 20/21 Collection Now Available In Europe
Available in the US since 2018, this year's Mine77 collection is now available in Europe. Burton's Mine77 2020/21 features a Tupac collab and is available now, with another drop happening in January 2021.
Press Release:
Mine77 – Jake Burton's Signature Collection Now Available in Europe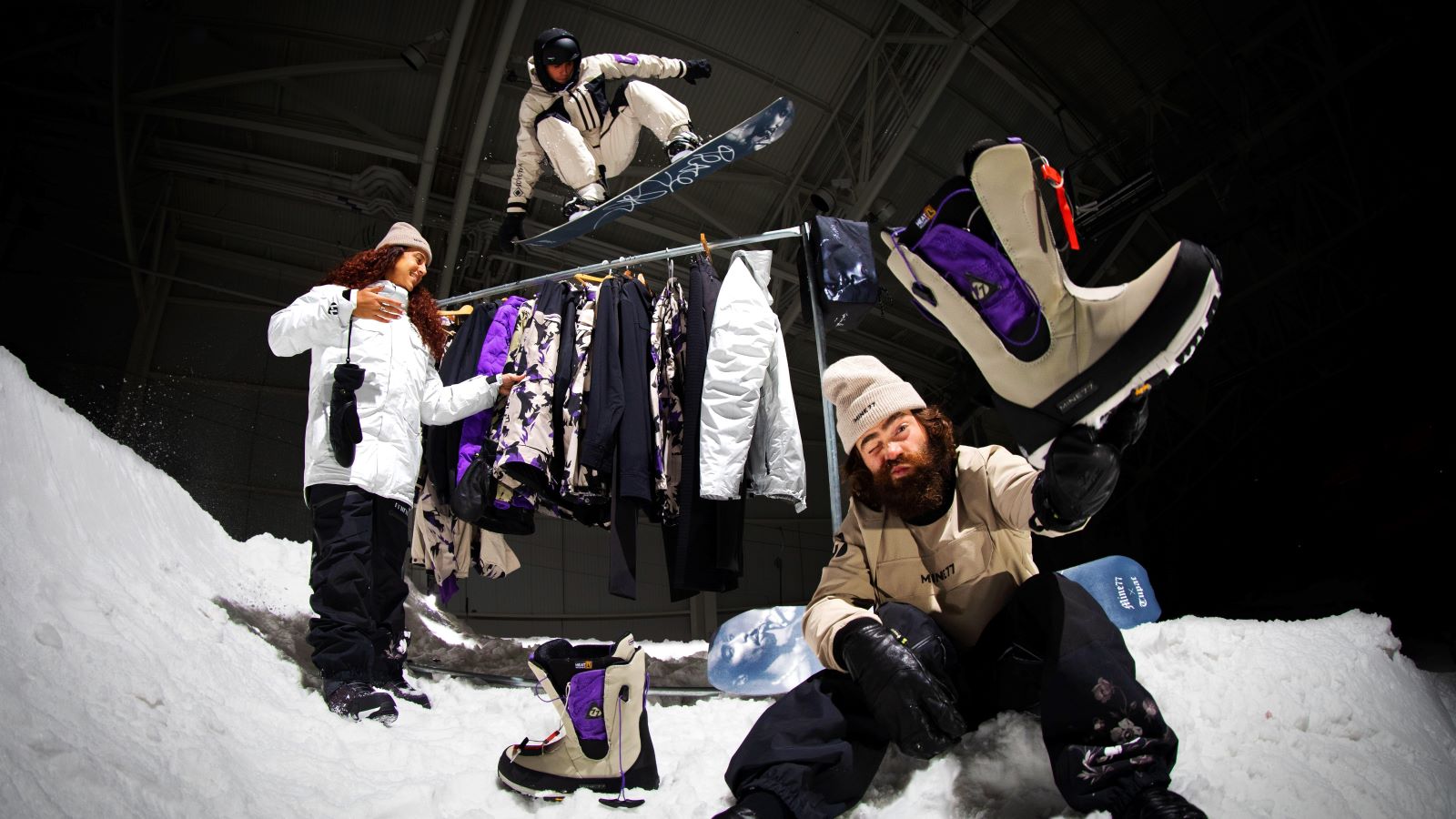 After unveiling Mine77 in the United States in 2018, Jake Burton Carpenter's signature collection of outwear, apparel, bags, accessories and snowboard hardgoods is finally coming to Europe. Starting today, the first drop of this year's Mine77 collection will be available online only on burton.com, shipping to various European countries. In January, a second drop of the collection will be released.
Since Jake's passing in November of 2019, his youngest son Timi Carpenter took over the creation and testing of the line, continuing his dad's legacy. "My dad had the most attention to detail, he was very involved in the process and immersed himself in the product. I'm trying to follow in his footsteps as much as I can."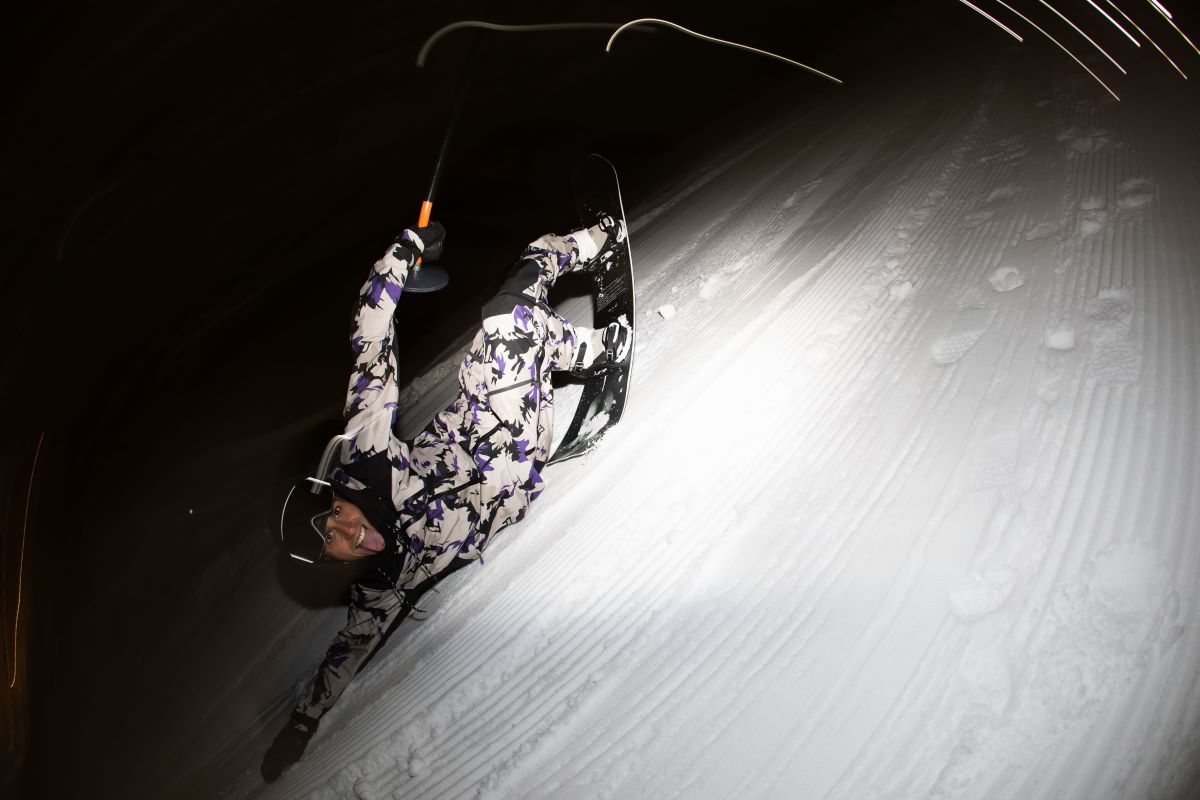 The Mine77 collection was a creative outlet and R&D incubator for Jake, who founded Burton Snowboards over 40 years ago and pioneered the growth of snowboarding from a backyard hobby to a world-class sport.
"When I first started Burton in 1977, I did everything myself, from designing our products and writing ads to fulfilling mail orders out of my house," said Jake in 2018, who struggled with several health issues in his life. "Mine77 is a way for me to be hands on again with every detail of a product collection – from the features, fabric and fit to the words on the hangtags and the style of a photoshoot. It's really personal for me because after being on my deathbed a few years ago with Miller Fisher syndrome, I changed. I wanted to live for the moment, be more creative and do some things that were outside the box. My wife Donna said I should do my own thing – so Mine77 was born."
This year's Mine77 collection features a very special Tupac collaboration, since Jake was an avid rap fan and Tupac was one of his favorite artists. In honor of this collaboration, Burton will be making a donation to A Place Called Home. Founded in 1993, A Place Called Home provides a safe, nurturing environment with proven programs in arts, education, and wellness for the young people in South Central Los Angeles to help them improve their economic conditions and develop healthy, fulfilling, and purposeful lives. Tupac played a role in the founding of this organization and was among other musicians who helped found their recording studio where members learn to edit and create their own music to this day.
To see the full collection, head to the Mine77 website.