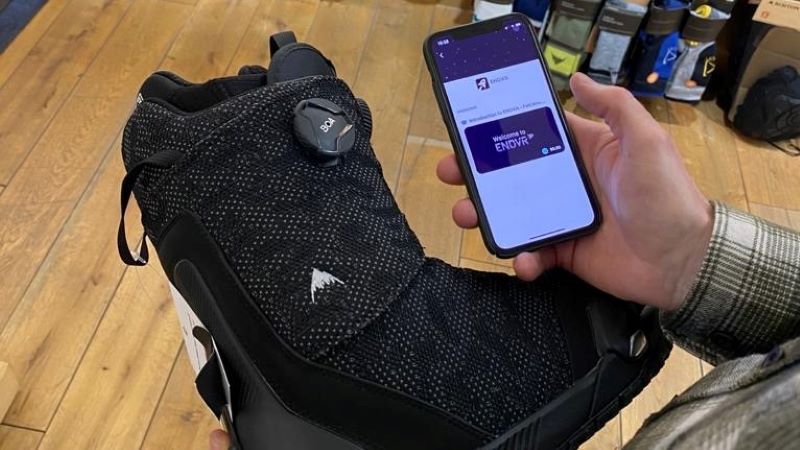 Burton Pilots Bricks & Mortar Sales Incentive Program In Select European Countries
To promote sales of Burton x BOA products, Burton is piloting their Sales Incentive Program in Germany, Austria and Switzerland after a successful introduction in the US. The Sales Incentive Program works by giving employees at wholesale partners a cash bonus when certain products are sold; the program is also available to retailers, when staff make a sale, they can claim a cash bonus via the ENDVR app. Benedikt Pelikan, Territory Business Director at Burton explained more about how the program works and how to get involved.
Please tell us about your work with ENDVR.
In December and January, we are piloting a Sales Contest with selected retail partners in Germany, Austria, and Switzerland. This project will involve reimbursing shop employees when they sell certain Burton x BOA products, in turn motivating them to make sales. BOA is the first partner we're prototyping the program with in Europe.
How does the system work, who will be responsible for creating each campaign?
With our new Burton Sales Incentive Program, specifically designed for our wholesale partners, we want to show appreciation for the commitment of our long-term partners and their frontline work, who've represented Burton every day. With the Burton Sales Initiative Program, we want to give back – in a new and creative way. We are incentivising wholesale partners to sell certain Burton products by giving them a bonus paid in full by us and our partners (e.g., BOA), directly transferred to their team's personal PayPal accounts. The process is easy and intuitive and works through the app ENDVR. Once our retail partners have agreed to join the program, their employees only have to download the app and sign up, make a sale, scan the receipt, and be happy with their extra cash. Working closely together with the ENDVR Team in Canada, reimbursements will be handled on a local base.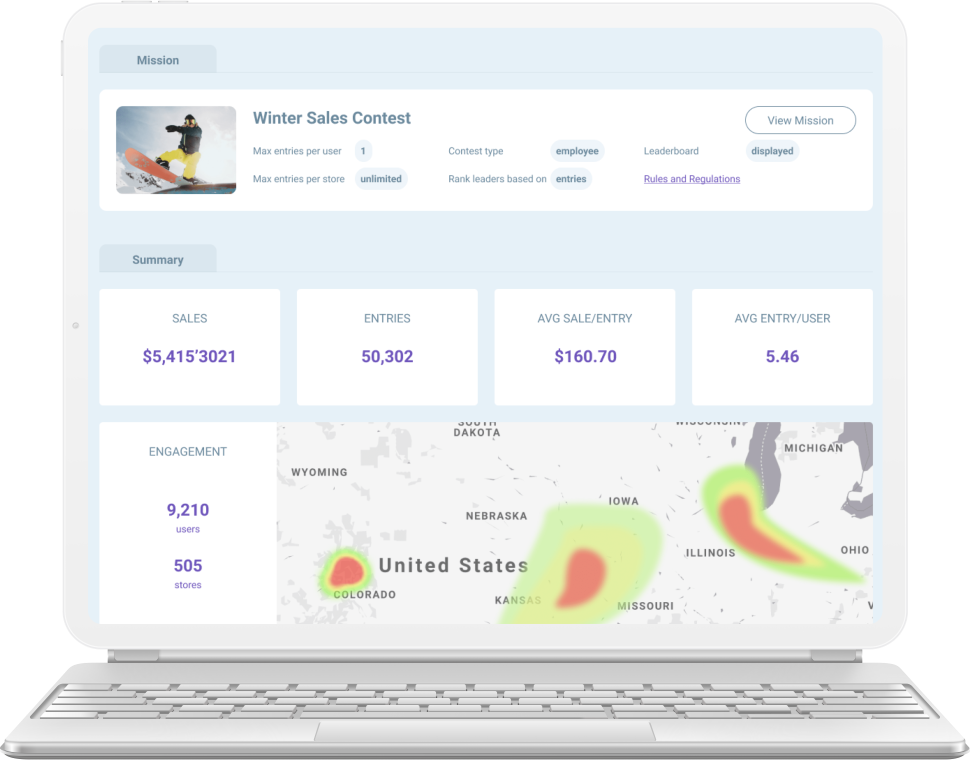 What are some of the incentives you're going to be offering shop staff?
We will offer a €20 cash reward to the shop employees participating for every Burton BOA boot sold between December 10, 2020 and January 31, 2021. The great thing about ENDVR is that staff aren't incentivised by vouchers, a ranking system or similar. Every sale on a certain product leads to a direct monetary reimbursement to each individual's personal PayPal account.
How are you selecting which retailers you'll use the program with?
Our Sales teams are reaching out to all our wholesale partners with the intention of finding out who wants to be part of it. We have decided to make this program accessible to all our brick-and-mortar partners, and if they want to be part of it, we are happy to let them join.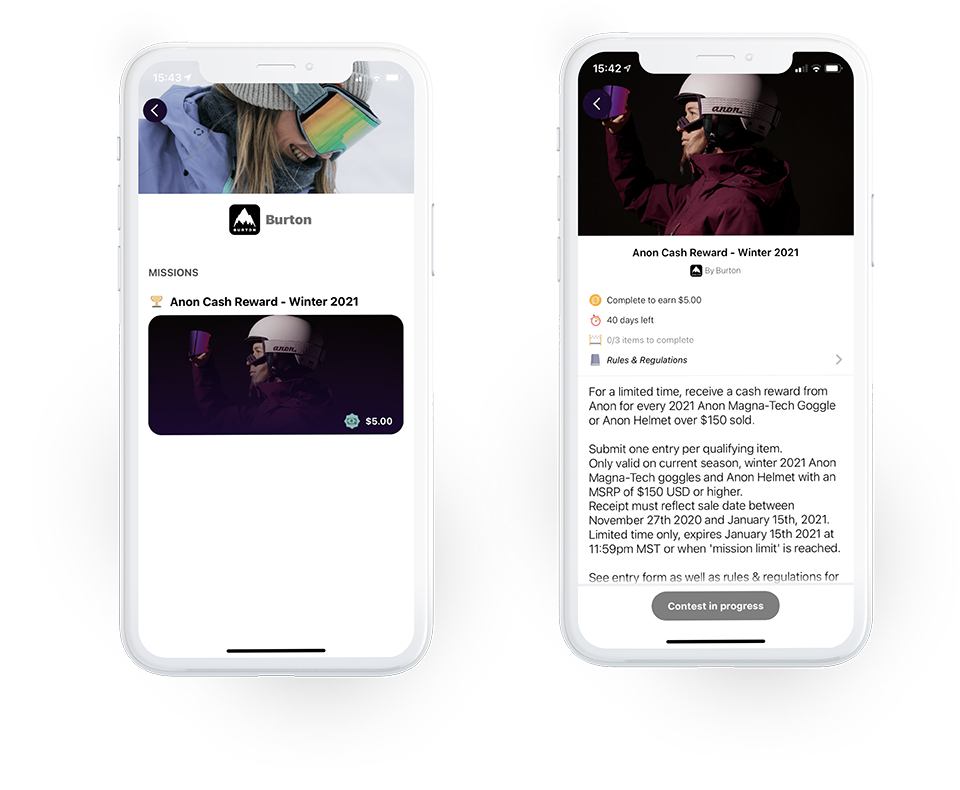 Has Burton used the system in the US before? If so, how will this give you an advantage when using it in Europe?
Yes – Burton US is already working with the Burton Sales Incentive Program; retailers have been joining up and the program has so far been successful. We're excited to now be able to also provide the program to our European partners, starting with the GAS territory.
Will the system be available for use across all territories?
After we finish piloting the program in Germany, Austria and Switzerland at the end of January, we will evaluate which additional countries we can bring on. Our goal is to offer all our wholesale partners across Europe the option to join the program.
What's your long-term strategy with ENDVR?
Right now, we are evaluating potentials and we will decide on the next steps based off our findings. In general, we believe this is a great incentive for brick-and-mortar retailers to drive sell-through on specific products. Right now, we are prototyping the program with our friends at BOA. In the future we can see more partners getting on board with the program to cooperate and increase sales for all parties involved: brands and retailers.