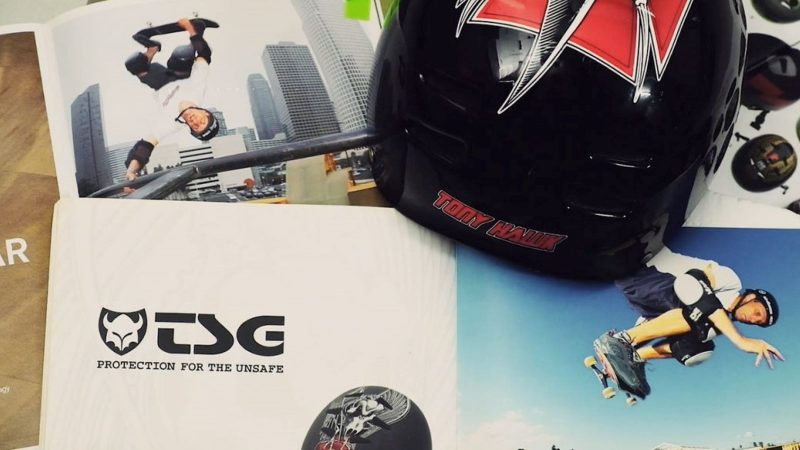 TSG Showcases 30 Years Of Protecting Riders In 'The World Of TSG' Clip
30 years of developing technology, experimenting with designs and championing safety is packed into the new clip released by TSG. 'The World of TSG' showcases their technical safety gear that has been designed by-riders-for-riders, specific to each sporting discipline (BMX, mountain biking, snowboarding, skateboarding…). 
Check out 'The World of TSG' below and find out more on TSG here.