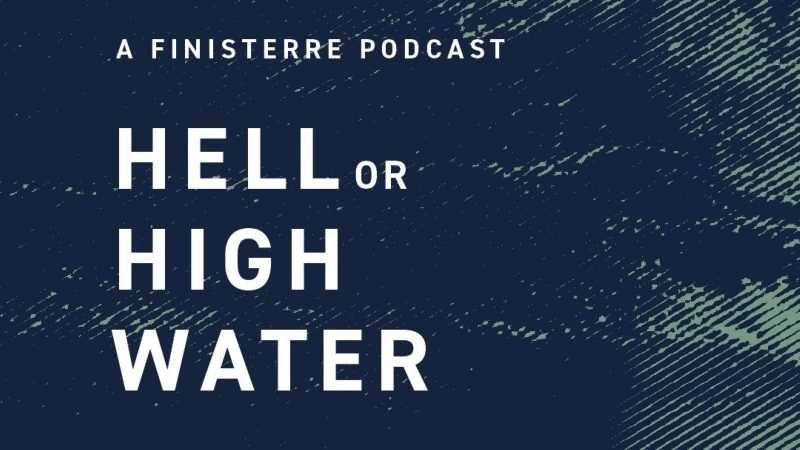 Episode 1 Of Finisterre's New Podcast Hell Or High Water Out Now
Exploring how people's lives are intertwined with the ocean is the focus of Finisterre's new podcast 'Hell or High Water'. Episode 1 features Finisterre ambassador & Irish surf champ Easkey Britton, who talks about her academic work, Blue spaces (Blue Mind projects to Blue Care services) and her love for the ocean.
Press Release:
HELL OR HIGH WATER – Podcast.
 A new podcast from Finisterre exploring the depths of our oceans and the resilience of the human spirit.
Episode 1 (59m) ft: Easkey Britton:
https://finisterre.com/blogs/podcast/easkey-britton-becoming-blue
Listen and subscribe for Bi-monthly episodes available on Spotify, Apple Podcasts, Soundcloud and The Finisterre Broadcast.
From free divers to ocean conservationist, surfers to marine biologists; the Finisterre Podcast dives deep into the lives of those connected with our seas and beyond.
The activists on the frontlines of environmental change. The square pegs in the round holes challenging the status quo. These are the new seasiders, the nonconformists and the mavericks…
Inspired by the sea to better protect what we love. Come Hell or High Water.