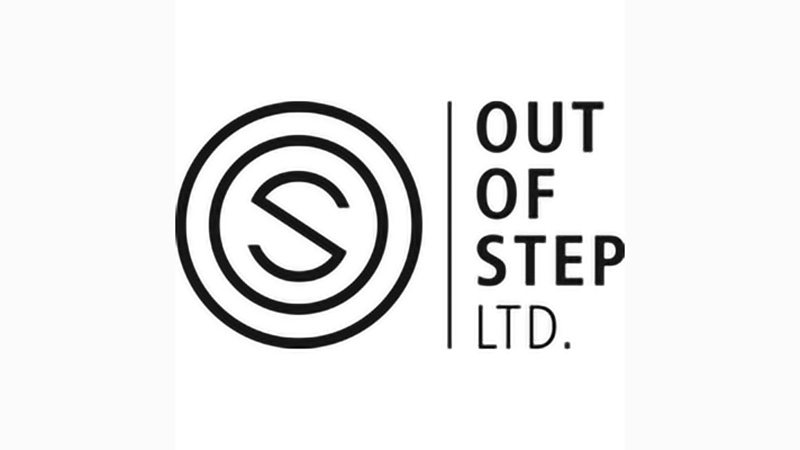 Out Of Step Ltd Add Poler To Brand Portfolio
Out Of Step ltd, UK-based distributor & brand agency, has been appointed to manage camping brand Poler in the UK. Out Of Step will manage Poler's UK DTC website and wholesale distribution.
Press Release:
Out Of Step Ltd To Distribute Poler in the UK
UK based wholesale distributor and brand agency, Out Of Step Ltd , has announced Poler as the latest addition to their brand portfolio.
Born out of the Pacific Northwest in 2010, and re-emerged in late 2019, Poler Stuff bridges the gap between action sports and the outdoors. The originators of the #CampVibes movement, Poler makes functional and fun equipment, apparel and accessories for casual campers, weekend warriors, couch surfers and city dwellers seeking good times and simple pleasures in the outdoors.
Under leadership from CEO Cape Capener and with co-founder and creative mastermind, Kharma Vella back in the driving seat as Brand Product Director, the focus is back on elevating product quality and building community, which has always been an integral part of the Poler story.
In addition to wholesale distribution for the UK, OOS Retail Ltd will manage Poler's direct-to-consumer UK webstore, due to launch in line with the Summer 2021 collection.
"We are thrilled to welcome Poler to Out Of Step. With more people exploring the outdoors during 2020, Poler is the perfect brand to make the outside more accessible – whether on a family weekend away or a solo surf trip. We look forward to bringing you everything Poler has to offer." – Rob Fairweather, Business Development Manager, Out Of Step.
The Out Of Step team look forward to hosting sales appointments from early January for Poler FA21 from both the London and Bristol showroom spaces, as well as via digital appointment.
For more information or to book an appointment please contact [email protected]