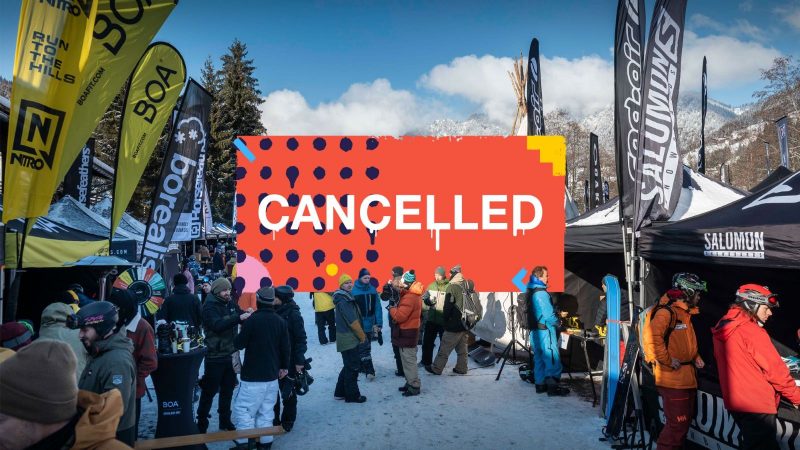 SHOPS 1st TRY Cancelled!
Due to the ongoing COVID pandemic, January's SHOPS 1st TRY in Alpbachtal has been cancelled. Bans on international travel, large gatherings and concerns for the safety of attendees has made hosting the event in January 2021 impossible. 
Press Release:
SHOPS 1st TRY is cancelled!
The snowboard industry, the Alpbachtal Tourism Association and the organizers fought literally up to the last minute to make Europe's most important B2B snowboard happening happen but, unfortunately, the latest developments around COVID 19 and the travel restrictions these bring have made the successful staging of the event impossible. Just one month before its planned start date, the Austrian authorities are simply unable give an outdoor business trade fair like SHOPS 1st TRY the assurance that such an event would be permitted at the end of January. In addition, individual countries' different travel restrictions would prevent snowboard retailers from all over Europe from coming to Alpbachtal.
"We have thought through different scenarios, including the option of holding the event in a slimmed-down version or on a different date," says organizer Muck Müller from the munchie Konsilium, "But even for these solutions, the signs are conceivably bad. It is with a heavy heart that the majority of the industry partners have agreed to cancel the event for 2021."
Now we only can keep our fingers crossed that at some point this winter it will be possible to travel and go snowboarding again, at least for individuals