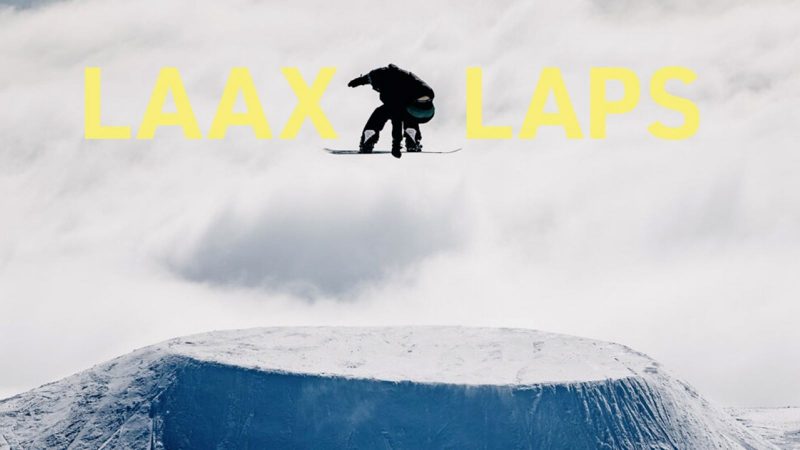 'LAAX LAPS' New Video From Nitro At The LAAX Open
The Nitro team hit the hills, outside of contest runs, and threw down some insane tricks at the LAAX Open in Switzerland. Nitro then compiled these tricks into one high energy video: 'LAAX LAPS'. LAAX LAPS also introduces Nitro's newest team rider, Yuto Yamada.
Press Release:
LAAX LAPS
A brief look at what it looks like riding at the Laax Open with the Nitro snowboard team. Riding off the contest course is usually the best part, so we wanted to give you a quick little insight into the hill's energy during events like this.
Also, we would like to Welcome A New Rider – Yuto Yamada, to the family! The amount of speed and power he rides with is contagious. His speed took over the vibe of this whole short film!
Snowboarding during the Laax Open Jan 21 – 24, 2021 in Switzerland by Jan Scherrer, Yung Doli, Markus Keller, Yuto Yamada, Torgier Bergrem, Nico Bondi, Ludvig Billtoft, Miyabi Onitsuka, Laurie Blouin, Patrick Hofmann, Sven Thorgren, Vlad Khadarin, Marcus Kleveland, Nicola Liviero, and Celia Petrig.
Filmed and edit by Karsten Boysen
Music Scored by Yves Ardelt