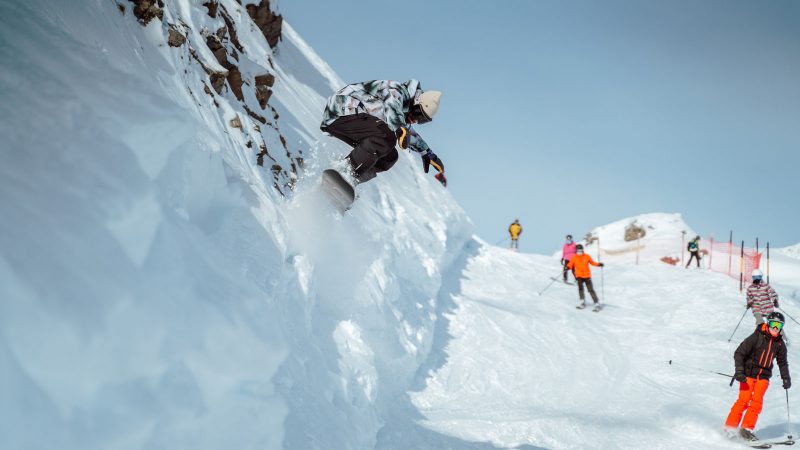 Slash By GiGi Hires Pierre-Charles Fayolle As Global Operations & Customer Service Coordinator
Slash By GiGi has appointed Pierre-Charles Fayolle as their new Global Operations & Customer Service Coordinator.
Based in Annecy, France Pierre-Charles also fulfills a similar position for 686's European operation and has been brought in to help streamline Slash's back office operations and customer services while developing sales and retailer relations. PC will help the brand drive forward with its innovative approach to D2C sales with the Quivers platform, which allows Slash retailers to claim and fulfill all orders placed on slashsnow.com.
Pierre-Charles is currently working as European Operations & Customer Service Coordinator for 686 and has been since 2020. He helped 686 setup their heir new EU office and organisation in Annecy and prior to this had a background as a store owner and manager within the ski/snowboard & outdoor industry and also served as sales rep and Ops & Customer Services manager for a number of brands and groups across Europe.
Slash Snowboards Owner & Founder Gigi Rüf says: "I'm really stoked to welcome PC to the Slash family. He brings a wealth of experience in elevating customer services and streamlining business operations and he's already hit the ground running. Stoked!"