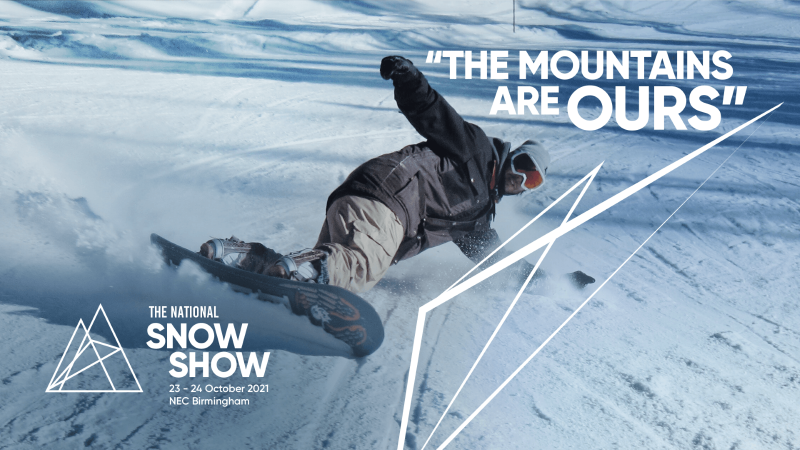 National Snow Show 2021 Free Ticket Giveaway For Valentine's Day
In celebration of Valentine's Day, The National Snow Show are inviting people to bring their loved ones along to October's show with the offer of free tickets. Free tickets can be redeemed using the code 'SHARETHELOVE'. The offer and code also applies to The National Running Show.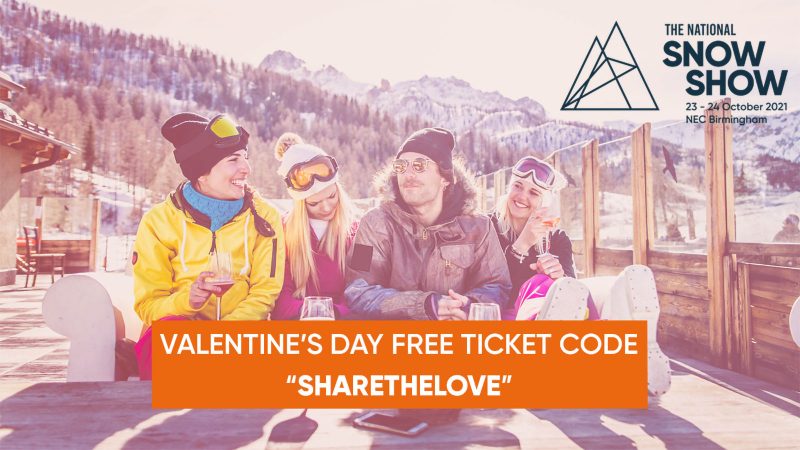 Press Release:
For The Love Of Snow!

We are giving away free tickets to the National Snow Show 2021! Use the code SHARETHELOVE in celebration of Valentine's day to redeem your tickets, free of charge, and bring along your loved ones to the show.
Whether you have just fallen in love with snowsports or have been passionate about it for a while, the National Snow Show 2021 will be the perfect place for you to meet a community of snow lovers, get inspired, and get ready for your next adventure.
Register for your free tickets here
Do you have a brand or business that you want to promote? Contact our event director Stephen Morgan for more details about the Snow Show [email protected]
We're also offering free tickets for our National Running Show. If you run or knows someone who does, then sign up to either our Farnborough or Birmingham shows now with code: SHARETHELOVE – click here to book