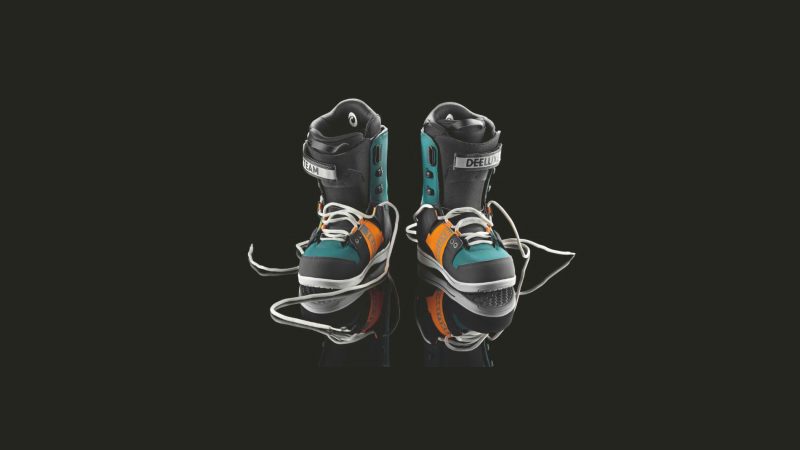 Deeluxe Unveil Team Rider Exclusive Model Of DNA Boot For 21/22
On Instagram today, Deeluxe has unveiled the newest edition to their FW20/21 boot line: The DNA team rider exclusive model. The team-exclusive model features a unique colourway.
The regular DNA boot model, which combines the BOA fit system with traditional lacing, will make its first appearance in Deeluxe's 21/22 line. This will be accompanied by the exclusive version which will only be available to Deeluxe team riders.
More info can be found about the DNA boot in our Deeluxe 21/22 Preview