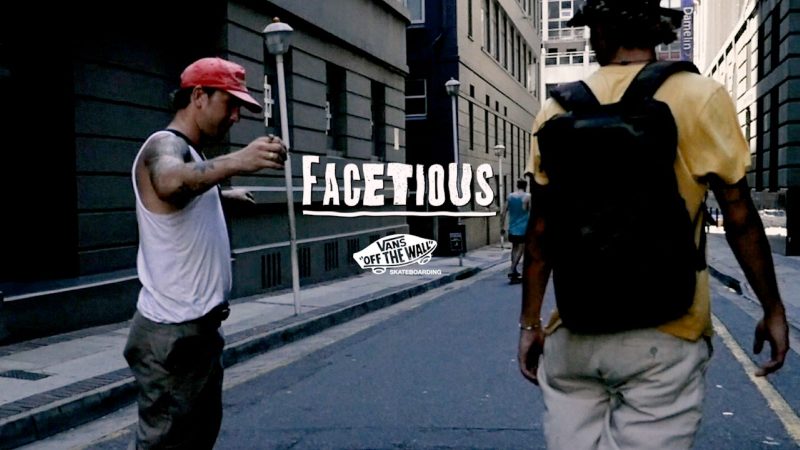 'Facetious' First Vid From Vans' South African Skate Team
After being in the making for 3 years, Vans' South African skate team have released their first ever video. 'Facetious' features the the full South African team hitting up some of the country's coolest spots.
Press Release:
Vans Europe are proud to release Facetious, the first video project featuring the full Vans South African team.
Filmed over the last three years, this homage to South Africa follows the diverse crew as they cover all corners of the country – from Cape Town to Johannesburg and all the way to Kimberly and features everything from 17ft pools to slappy curbs.
Skateboarding has created a culture of looking at the world through a different lens and we are surrounded by people that always find a silver lining.
We often find humor in situations that – to the average person – are no laughing matter. Whether we walk off a heavy slam or survive a hill bomb, we facetiously cope with whatever is thrown at us.
Facetious is available to watch now on YouTube.
Follow @vansskate and @vanseurope on Instagram to learn more about the Vans skate team.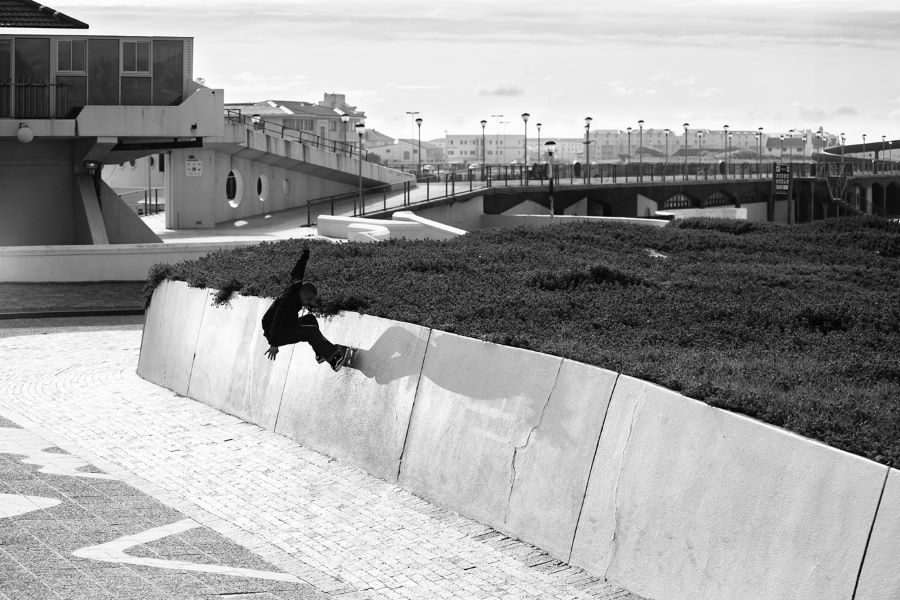 Skaters
Boipelo Awuah
Brendan Dyamonds
Brett Shaw
Chappies Galant
Chenai Gwadure
Dallas Oberholzer
Daniel Miltiadou
Ethan Cairns
Joubert van Staden
Kyle Kheswa
Melissa Williams
Tkay Modise
Trae Rice
Wynand Herholdt
Yann Horowitz
Filmed & Edited
Joubert van Staden
Photography
Grant McLachlan
Jansen van Staden