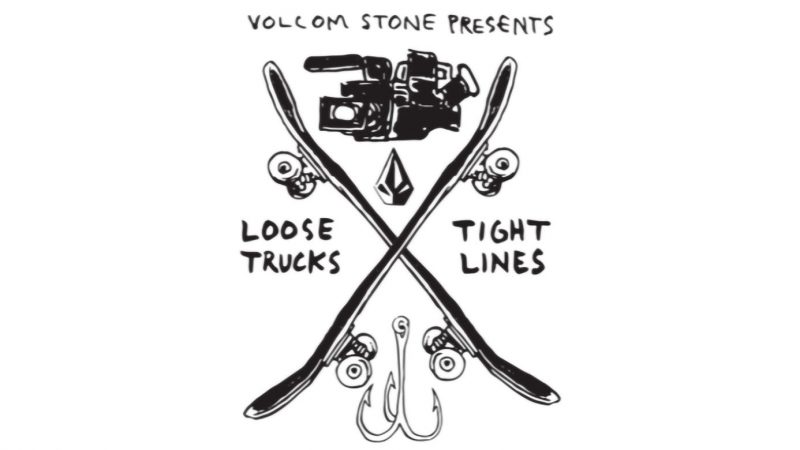 Voting Open For Volcom's Loose Trucks Tight Lines Video Contest
Ahead of the release of Victor Pellegrin's signature product line "Loose Trucks Tight Lines", Volcom invited 4 international skate crews to compete in a video contest combining skateboarding with fishing. Videos have been submitted and voting is now open.
The videos submitted to the "Loose Trucks Tight Lines: Invitational Fishing & Skateboarding Video Contest" by each team captain (Victor Pellegrin, Daan Van Der Linden, Kako & Alain Goikietxea, and David Gravette) have been uploaded onto the Volcom website, where they will be voted for by the public and 4 judges:
– Artist, Pentagram Pizza
– Volcom skate manager, Remy Stratton
– Staff at Solo skate mag
– Pro skater, Harry Lintell
Voters will have until April 11, 2021 to vote for their favourite video on the Volcom website, with voters also being entered into a prize draw with the chance to win 'Doobie's Prize Pack', packed full of goodies.
The winning video will be announced on April 13.