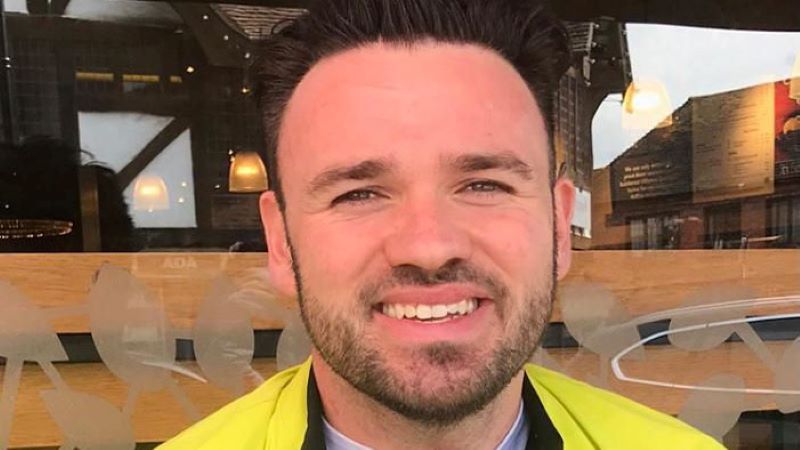 Sean Ashby Joins UK Red Bull SPECT Team To Further Brand Growth
To grow the UK Red Bull SPECT brand within the South and across other key accounts, Sales Agent Sean Ashby has joined the UK Red Bull SPECT team. Sean brings over 16 years of experience in growing various clothing & accessory brands. 
Press Release:
Sean Ashby joins RedBull SPECT
RedBull SPECT are stoked to welcome Sean Ashby to the team today. Sean has been in the clothing and accessories trade for over 16 years and has worked for various action action sports and luxury clothing brands including Dolce & Gabbana, Armani, Michael Kors and most recently headed up growing the clothing division of O'Neill.
Sean has vast experience dealing with large department stores, through to the smallest of Independents. Having an extensive knowledge of Men's, Women's, Kids and Accessories and can develop a customers needs to overcoming any day-to-day challenge.
Today, Sean officially joins the RedBull SPECT family and will handle the South UK and various key accounts. Sean also represents SAXX Underwear, Off the Pitch streetwear and is part of the In Living Colour agency with Slowtide & Arcade.
"We all know It's never easy to find reliable, driven and professional sales agents to help develop and grow a brand. To have the opportunity to work with a guy like Sean is a real treat. His experience and passion for the brand speaks volumes and will only be a positive impact on who we are as a company and help us reach our potential" Davi Birks, UK brand manager.
If you would like to learn more about RedBull SPECT or any of Sean's other brands then he can be reached on:-
M: 07734 300687
E: [email protected]