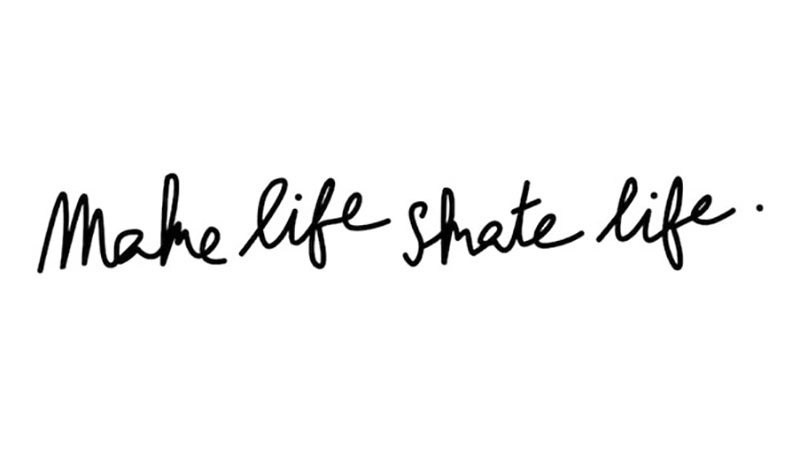 Make Life Skate Life Launch Fundraiser To Support Beirut Skatepark Project
To be completed ahead of the 1 year memorial of the 2020 Beirut Explosion, Make Life Skate Life is constructing a community skatepark in Horsh Beirut, Beirut, Lebanon.  
Within Horsh Beirut park in the city of Beirut, Make Life Skate Life has teamed up with the Lebanese Skateboarding Association to create 'The Snoubar Skatepark'; a safe place for local youth to skateboard, improve their psycho-social wellbeing and make friends.
The project is part of the rebuilding of Beirut, following last August's explosion in the city's port. While helping to rejuvenate the area, Snoubar skatepark will be one of the first public skateparks in Lebanon, which will support the sport's growing popularity in Beirut. The skatepark will support current skaters and encourage more local youth to take part; MLSL will offer free skate lessons and an equipment lending program so that youngsters who don't own their own gear can still participate. MLSL have also partnered with Arcenciel and Just Childhood, who'll be offering free skate lessons to children and young adults living in the nearby Shatila refugee camp.
To raise money to support the project, Make Life Skate Life have launched a fundraiser with the goal of raising $17,500. For more info and to donate, please see here.