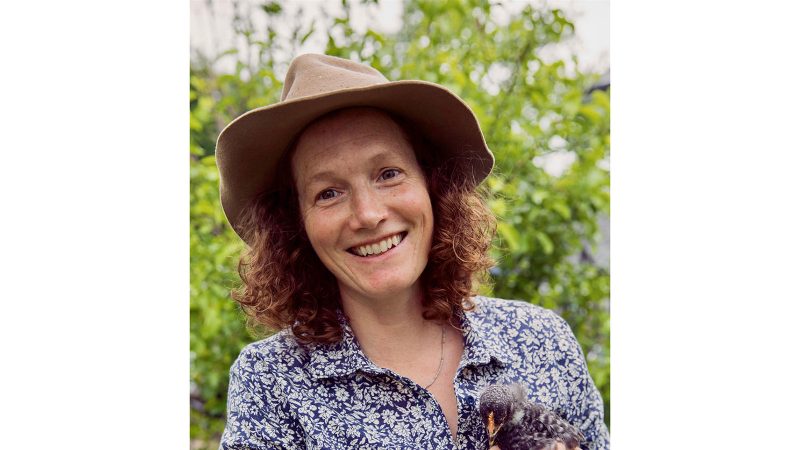 Ali Kenney Named Burton's First Chief Strategy Officer
Burton veteran Ali Kenney has been appointed as the company's first Chief Strategy Officer. In the role, Kenney will lead Burton towards being climate positive by 2025, further their consumer centric approach, and further their commitment to fair labour, diversity and equality.
Press Release:
Today, Burton is proud to announce the promotion of Ali Kenney, formerly SVP of Strategy & Insights, to Chief Strategy Officer. As Burton's first Chief Strategy Officer, Ali will lead key work around brand purpose, company strategy, consumer-centricity, sustainability, justice/diversity/equity/inclusion and the prioritization of key growth opportunities.
"I remember when Ali first started at Burton more than 14 years ago – she was on a mission to make positive change happen," said John Lacy, CEO of Burton. "Thanks to Ali's leadership and convictions, Burton has come a long way on our journey to become a purpose-led brand rooted in snowboarding and the mountains. We're proud of the work Ali and her team have accomplished and look forward to more great things to come from her as Burton's first Chief Strategy Officer."
Ali's pivotal early career moment was in 2011 when she proposed the company's sustainability platform to Burton owner, Donna Carpenter. Together, Ali and Donna led Burton's transformation to a global leader in sustainability in just a few short years. Since the formation of Burton's sustainability efforts, Ali and her team have driven incredible gains in the company's environmental and social impact. In 2019, Burton became the first snowboard company to earn B Corporation® certification, followed by Fair Labor Association accreditation in 2020. Burton has also shifted from all conventional cotton to 99% sustainable cotton (all apparel, fleece and tees made with 100% organic cotton), ensured that 80% of total fabrics are BLUESIGN approved and achieved a 20+% reduction in the carbon footprint of snowboards.
Today, Ali leads a suite of teams that she built from the ground up, including global strategy, customer insights, environmental & social impact, and justice, equity, diversity and inclusion (JEDI). Ali and her team have their sights set on big goals for the future. They're aiming to shift Burton towards consumer-centricity via insights and research, achieve climate positive status by 2025, deepen Burton's commitment to fair labor and fully integrate justice, equity, diversity and inclusion efforts into all facets of Burton's business.
As she reflected on her new role, Ali said, "I've never had a career plan. I've always just tried to identify what the world and Burton needs the most, overlay that with what I'm most passionate about, and then propose solutions accordingly. I'm so grateful to have built a role in which we can create clear company strategy that is rooted in a deep understanding of our customer, while making the world better through our impact on people and the planet. The intersection of these efforts is the future of business, and I feel so grateful to be on this ride with Burton."