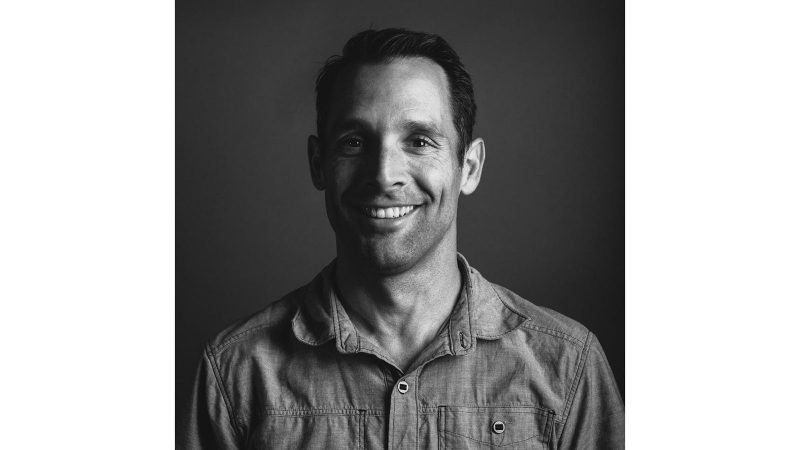 Jones Snowboards Announce Martijn Linden As VP Of Soft Goods
In an already exciting year for Jones Snowboards (they're launching their first technical outerwear line in autumn), the brand have announced industry veteran Martijn Linden as VP Of Soft Goods. Martijn has many years of experience working in apparel design and development, most recently at a similar role at Burton Snowboards.
Press Release:
Jones welcomes Martijn Linden as Vice President Of Soft Goods
Linden brings 20 years of apparel design and development experience
Winter apparel, backcountry gear and snowboard brand Jones Snowboards is honored to announce Martijn Linden as the new Vice President Of Soft Goods. Linden is an outdoor apparel industry veteran with 20 years of experience designing and developing winter sports apparel for many of the industry's leading brands.
Founded in 2009 by professional snowboarder and environmentalist Jeremy Jones, the Jones brand is poised to launch their debut technical outerwear line in Fall 2021 including a range of garments that balance unmatched performance and durability with industry leading sustainable manufacturing and material standards. Linden will be responsible for the design and merchandising of the growing Jones apparel line drawing on his vast experience in similar roles working for Burton, Armada, Black Diamond, Quiksilver, Rip Curl, Patagonia and O'Neill. Linden joins Chris Westen, Jones Global Lead Of Soft Goods, on the apparel team.
"I'm very happy to have Martijn join Jones as my full counterpart on the soft goods team," said Westen. "I have worked with Martijn in the past and know his tremendous design skills, sharp eye for technical details and deep knowledge of materials. We will be the perfect team to develop new apparel concepts and establish the Jones line as one of the most functional and sustainable winter outerwear collections in the industry."
For 2021, the Jones outerwear line will include three collections – the Shralpinist, Mountain Surf and Uphill collections. From expeditions to all-day lift lapping the three collections offer snow seekers the perfect outerwear no matter where they roam or how they ride. Linden looks
forward to helping Jones launch these collections and working with Jeremy Jones and Westen to expand these collections in future seasons.
"I've always been inspired by Jones' drive to create progressive snowboarding and backcountry gear," said Linden. "I'm excited to contribute that same passion for innovation working with Jeremy and the Jones team on the new outerwear collection. I have no doubts that our collaboration will bring game changing new winter apparel solutions to the market."
Company founders Jeremy and Tiffany Jones are equally honored to have Linden's help in making the Jones outerwear collection the future of environmentally minded, movement focused technical gear.
"Martijn brings massive and incredibly diverse experience to the Jones team," said Tiffany and Jeremy Jones. "It's a thrill to welcome him to the Jones family and we can't wait to see what ground breaking new outerwear concepts our partnership with him unlocks."