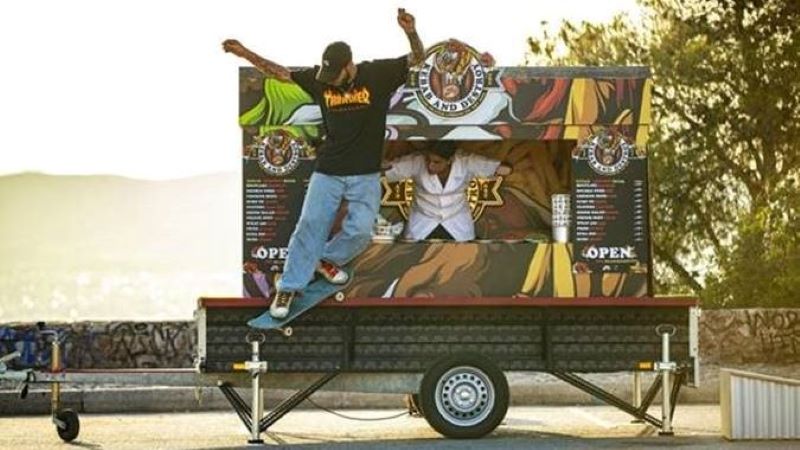 Greek Skater Panos Loupis Takes Homeboy To Nike SB Audience
In celebration of Color Skates turning 13, the Athens-based store has released a new custom colourway in collaboration with Nike SB -the SB Dunk High. Along with the shoe, Color Skate x Nike SB have also dropped 'Kebab and Destroy'; a video featuring Greek skater Panos Loupis wearing Homeboy trousers.
HOMEBOY – Color Skates x Nike SB
"Kebab and Destroy"
Unfortunately HOMEBOY is a small brand and rather not on the radar of the giant NIKE. But: we have the right team riders and currently one of our guys, PANOS LOUPIS, has pulled together with COLOR SKATES an ultra cool video, which has reached the whole world via NIKE SB. In it Panos wears our HOMEBOY BAGGY Pants Moon of course.