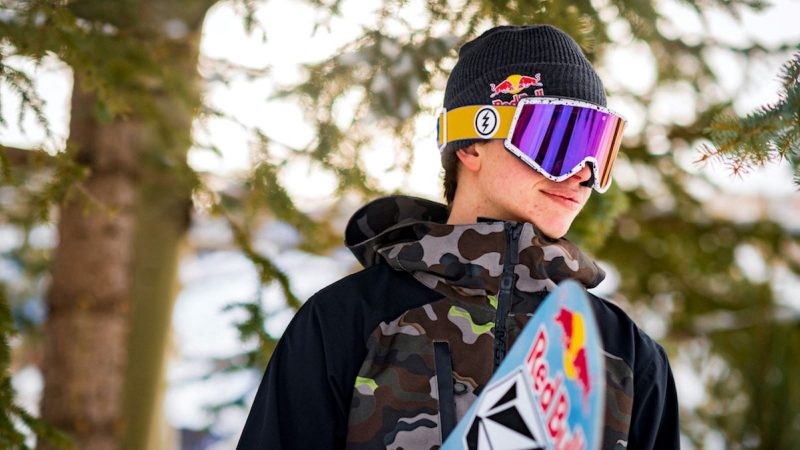 Liberated Brands EU Forms Distribution Partnership With Electric
Electric eyewear has formed a distribution partnership with Liberated Brands EU, Volcom EU's new operating company. The partnership will see Liberated take over Electric's e-com, marketing & wholesale throughout Europe.
Press Release:
ELECTRIC JOINS LIBERATED BRANDS EUROPE
Volcom operations take over Electric eyewear and goggles distribution in Europe under the Liberated Brands EU handle.
Electric, a premium sport and lifestyle eyewear brand, announces its affiliation with Liberated Brands Europe – the newly-formed operating company from Volcom's EU management. Through this partnership, Electric puts its goggles and sunglasses wholesale, e-com and marketing European-wide businesses into Volcom teams' hands.
"Electric and Volcom have a long history. Based upon this great relationship and synergy, we will work even closer together. Electric will maintain its premium quality of Italian handmade eyewear. The new arrangement will now enable Electric to utilize Volcom's services, processes, logistics and knowledges." says Joost Grootswagers, Volcom Europe CEO.
Similarly to Volcom, Electric is rooted in and inspired by Southern California's rich music, art, surfing, snowboarding and active-lifestyle cultures. Designed in California and made in Italy with meticulous attention to detail, first choice materials and high standard processes, Electric's reputation for being one of the most forward-thinking names in eyewear is well earned.
Electric's focus on high quality ensures to deliver eyewear that offers true protection, real comfort and unrivalled optical health declined in 3 eyewear categories to satisfy every customer need:
– Everyday: Versatility in style and performance. Quality eyewear in classic shapes for comfort in any situation.
– Performance: Technical frame features with performance lenses. Eyewear purpose-built to pursue outdoor passions.
– Premium: Sophisticated shapes in premium materials. Fashion forward eyewear to elevate style without sacrificing performance.
The brand has designed and developed products with some of the world's top athletes and personalities such as John John Florence or Marcus Kleveland. A commitment to style-driven, purpose-built eyewear is a key design philosophy that has resulted in two decades of innovation. Celebrating its twenty years in 2021, the passion and energy are unparalleled, and the brand remains unapologetically — Electric.
After months of hard work to set up all the necessary processes, the brand is finally ready to start a new decade and a new chapter alongside Liberated Brands EU toward a healthy future and growing business in Europe.