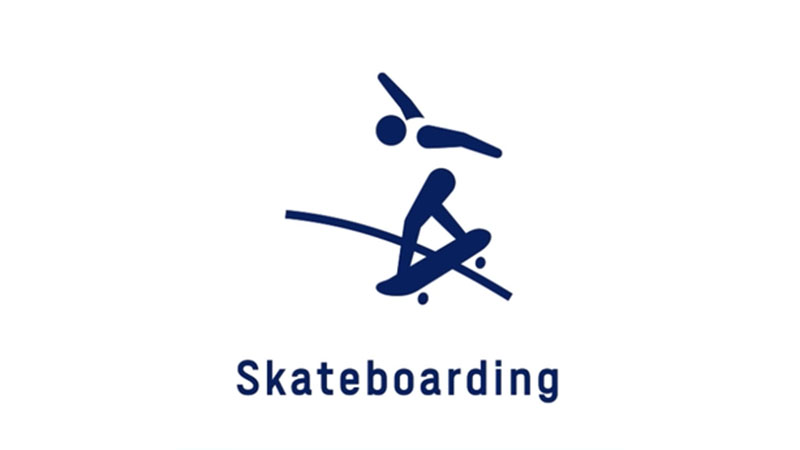 Results: Tokyo Olympic Street Skateboarding
Things were heating up on Sunday and Monday in Tokyo (and it weren't just the weather!). In skateboarding's first ever Olympic Games, competitors delved into their trick bags and pulled out some top moves in what was an exciting and intense event.
The Street event saw hosts Japan triumph and take home Gold in both the Men's and the Women's competition, with Brazil getting a clean sweep of silver. Japan took another medal in the Women's competition with Funa Nakayama taking bronze. American Jagger Eaton finished off the Men's podium. Impressively, the average of the Women's podium was 14 – skateboarding's next generation.
Men's Street Result
Yuto Horigome of Japan has won the first-ever Olympic gold medal in skateboarding after the Men's Street final on Sunday. Horigome finished with a score of 37.18. Brazil's Kelvin Hoefler won silver with a score of 36.15, and American Jagger Eaton won bronze with a score of 35.35. Pre-event favourite Nyjah Huston of the United States finished seventh.
Women's Street Result
At the age of just 13, Japan's Momiji Nishiya made history on Monday by winning the first-ever Olympic gold medal in Women's Street skateboarding at the Games in Tokyo.
Nishiya topped a youthful podium with Rayssa Leal of Brazil, also 13, taking the silver medal and Japan's Funa Nakayama, 16, winning bronze. With an average age of 14 years and 191 days it is the youngest individual podium in the history of the Olympic Games.
Next week: Men's and Women's Park