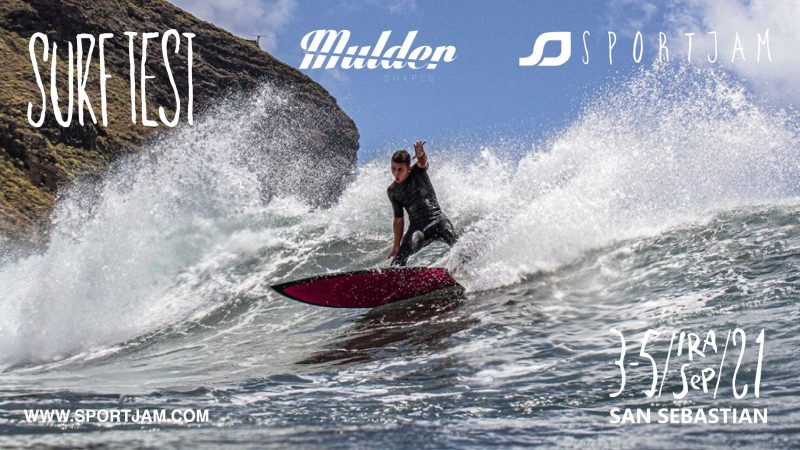 General Admission & Exhibitor Registration Open For Sportjam Surf Test 2021
Sportjam Surf Test is back in San Sebastian, Spain this September. Across the first weekend in September (3 – 5), action sports brands will be exhibiting their products, enabling retailers, pros, action sport participants and enthusiasts to browse product options, test out hardware and ask questions before committing to buying or stocking.
Exhibitors cover surf, skate and bike, and any interested brands/ companies can register here. Basic exhibitor pack (3x3m square with 2x exhibitor passes, 1 parking space, access to web control app, overnight security + inclusion in listings/plans) costs 999 euro. However, there is a special rate of 599 euro available to companies that book early, innovative start-ups and companies with an eco-friendly offer.
For general admission, sign up here.