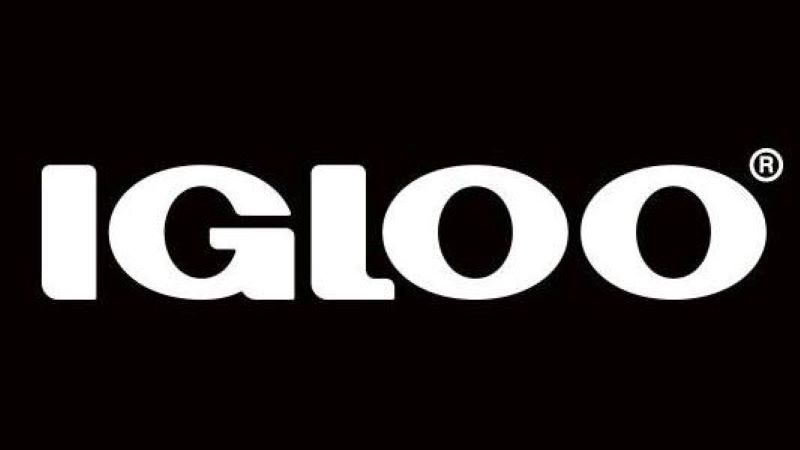 Swedish Brand Dometic Buys U.S. Cooler Brand Igloo
Sweden's Dometic, a maker of leisure products for recreational vehicles such as motorhomes, said on Friday it had agreed to buy U.S. brand, Igloo, maker of cool boxes and drinkware, for $677 million.
Dometic said in a statement that the acquisition provides it with the "clear number one" leading cooler and drinkware maker in the U.S. with the global market for cooling boxes and drinkware estimated at $8 billion, and helps it pursue growth in the outdoor space.
Igloo is best known for its coolers but has recently moved into drinkware. With its owned manufacturing facility in Texas, most products are made in-house, giving cost benefits, flexibility and short lead times for the North American market. Igloo has 1,100 employees.
Net sales of Igloo for the 12 month period through July 2021 were $401 million, growing 24 percent year-over-year. Igloo had an EBITDA margin of 10.1 percent.
Dometic said in a statement the acquisition would significantly strengthen its offering and distribution network for the outdoor market in North America, where Igloo has the bulk of its business. It said it expected sales and cost synergies to generate annual improvements in operating profit before depreciation and amortisation of around $50 million within five years.
Dometic, whose products for motorhomes, caravans and boats range from portable fridges and generators to wine coolers and safes, said it expected the deal to close in the fourth quarter.