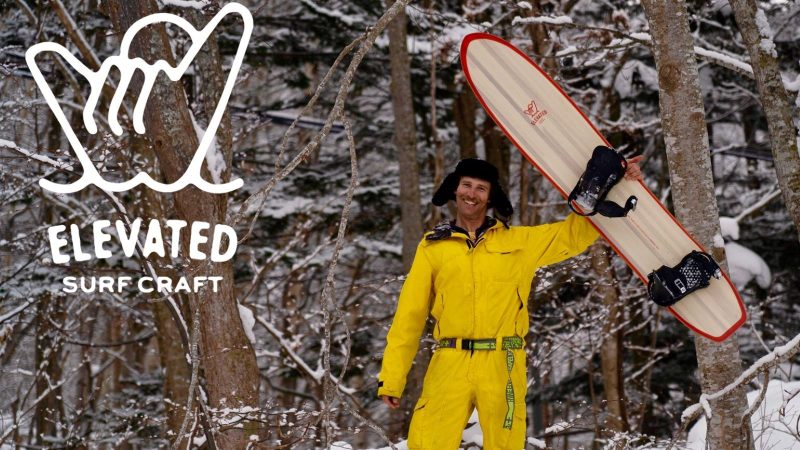 Good Question Supplies to Distribute Elevated SurfCraft in Central Europe
Good Question Supplies are happy to announce that they have signed a multiple year distributorship agreement with Elevated SurfCraft, and are going to sell the boards exclusively to dealers in Central Europe. 
Elevated SurfCraft is the most true-to-surf snowboard company. Makes sense? -Yes, it does! The American brand will join the brands, Airblaster, Airhole, Crab Grab, DWD, Elevated, and Sandbox as part of Good Question Supplies' snow portfolio.
The snowboard collection of the American brand strictly follows the surfers' quiver theory. Made out of the finest raw materials, each model comes in feet and inch. Depending on conditions, terrain and riding style, you choose a single fin, fish, thruster or quad snowboard. Fins not included 😉 Or you have your soul surf the 5'10 Elevated Log in bottomless pow. For more info visit www.elevatedsurfcraft.com or send your inquiry to [email protected]