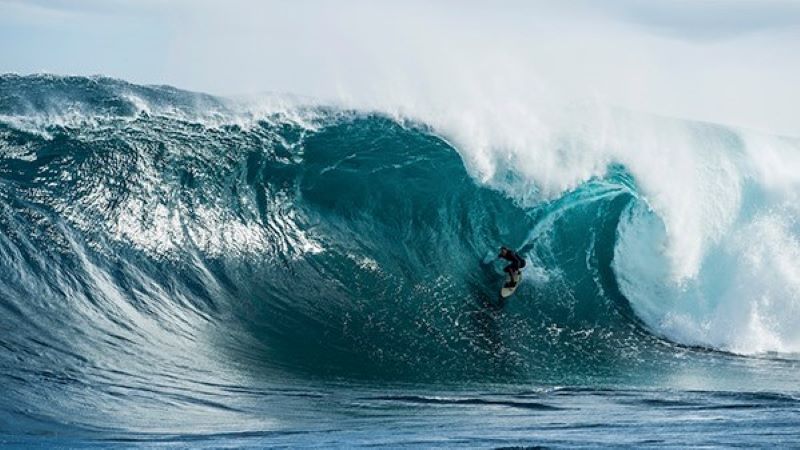 Evening Passes Now On Sale For London Surf / Film Festival
The Genesis Cinema, E1 is playing host to this year's in-person London Surf / Film Festival in partnership with Vans. Get in fast to book a seat with early release evening passes, check the programme below and select a day, (the festival is running from Thursday, December 2 to Saturday, 4). Also, Surfdome is naming Shortie of the Year, who'll then win a £1,000 filmmakers prize fund so keep an eye out for the winner announcement.
Press Release:
>>> LONDON SURF / FILM FESTIVAL – TICKETS ON SALE <<<
10th London Surf / Film Festival x Vans //  2-4 December 2021
The early bird catches the worm and all that! And you – our esteemed newsletter readers – are getting the inside line on our early release of evening passes. Get your hands on them HERE.
We've assembled (if we do say so ourselves) an epic line up of the very best surf movies from across the globe – documentaries to inspire, surfing to blow minds, epic travel to stir the wanderlust, accompanied by  very special Q+A's diving you deeper into the minds of some of the most exciting names in surf and filmmaking… plus talks, music, culture, good times & more.
We'll be giving an in depth run down of our full line up in the next few days, but in the mean time, we're giving you exclusive, advance notice that our evening passes are on sale…now!  They're limited, they always sell out and once they're gone, they're gone!
EVENING PASSES – A WHOLE NIGHT OF EPIC FILM, EXCLUSIVE GOODIES PLUS A COMPLIMENTARY SHARP'S BREWERY OFFSHORE PILSNER! (+18's ONLY)
Programme (Each evening, premieres will be accompanied by a selection of shorties)
Thursday, December 2
// PREMIERE > BIG vs SMALL 
// PREMIERE > WATER GET NO ENEMY 
// UK PREMIERE > KALANI – GIFT FROM HEAVEN
Friday, December 3
// WORLD PREMIERE > SWEET ADVENTURE 
// UK PREMIERE > CADAVRE EXQUIS
// EUROPEAN PREMIERE > POLYSUN
Saturday, December 4
// UK PREMIERE UNDONE
// UK PREMIERE 70'S SINGLE
// UK PREMIERE MORNING OF THE EARTH