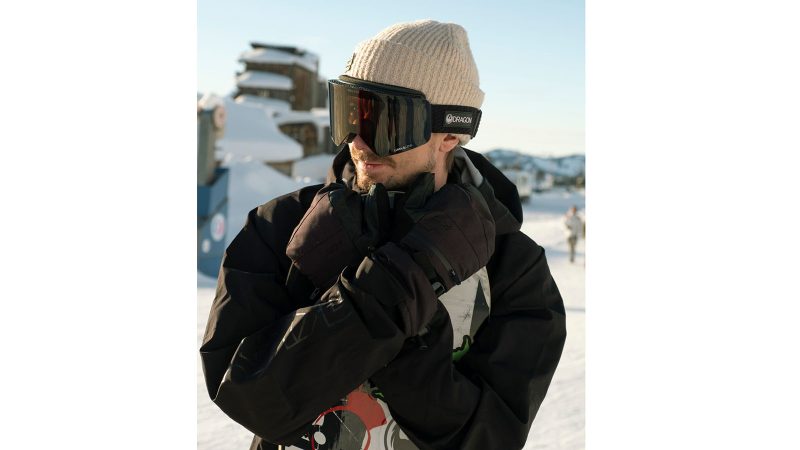 Pro Snowboarder Kevin Backstrom Joins the Dragon Global Team
Stylish to the core, Swedish snowboarder Kevin Backstrom is the newest addition to the global team over at Dragon, the similarly stylish brand for sunglasses and goggles.
Press Release:
New year new team rider, Dragon welcomes Kevin Backstrom to the Global Team.
Kevin's unparalleled style always stands out, and his recent X Games Real Snow part proved he has the imagination to change the game and skew your view of what's possible on the slopes. Resort riding, backcountry bossing, Kevin is the real deal and we're pumped to have him looking ahead in Dragon.
He's been a fan from an early age, having first noticed Dragon in his early days when playing Amped 2, and now we're both looking forward to a fruitful partnership for years to come.
Kevin will mostly be seen in our classic goggle the D1, and our premium offering, the PXV2 whilst he sets about filming (and editing) the next Beyond Medals instalment and dropping jaws across the globe.
@backstromkevin / @dragonalliance