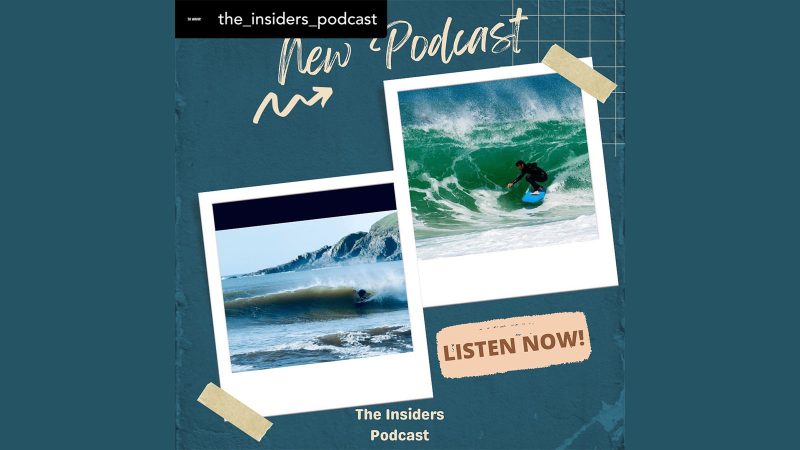 Brand New: The Insiders' Podcast, Available on Spotify
Brand new for 2022 is "The Insiders' Podcast", brought to you by 2 industry vets, Darren Broadridge (currently running Pure Surf Camps) and Matt Hayes (Boardshop UK's Commercial Manager). Together, they're chatting all things surf.
Available on to listen to on Spotify, The Insiders' Podcast delves into all aspects of surfing, from the perspective of two guys who aren't just industry professionals, but are also avid fans and passionate surfers.
For episode 1, Matt and Darren discuss the Banzai Pipeline: It's history, famous riders, and competitions. The guys also give their 2 cents on the outcome of the 2022 WSL Tour, which kicks off at the episode's focal location on January 29.
Listen to the podcast here: The Insiders' Podcast