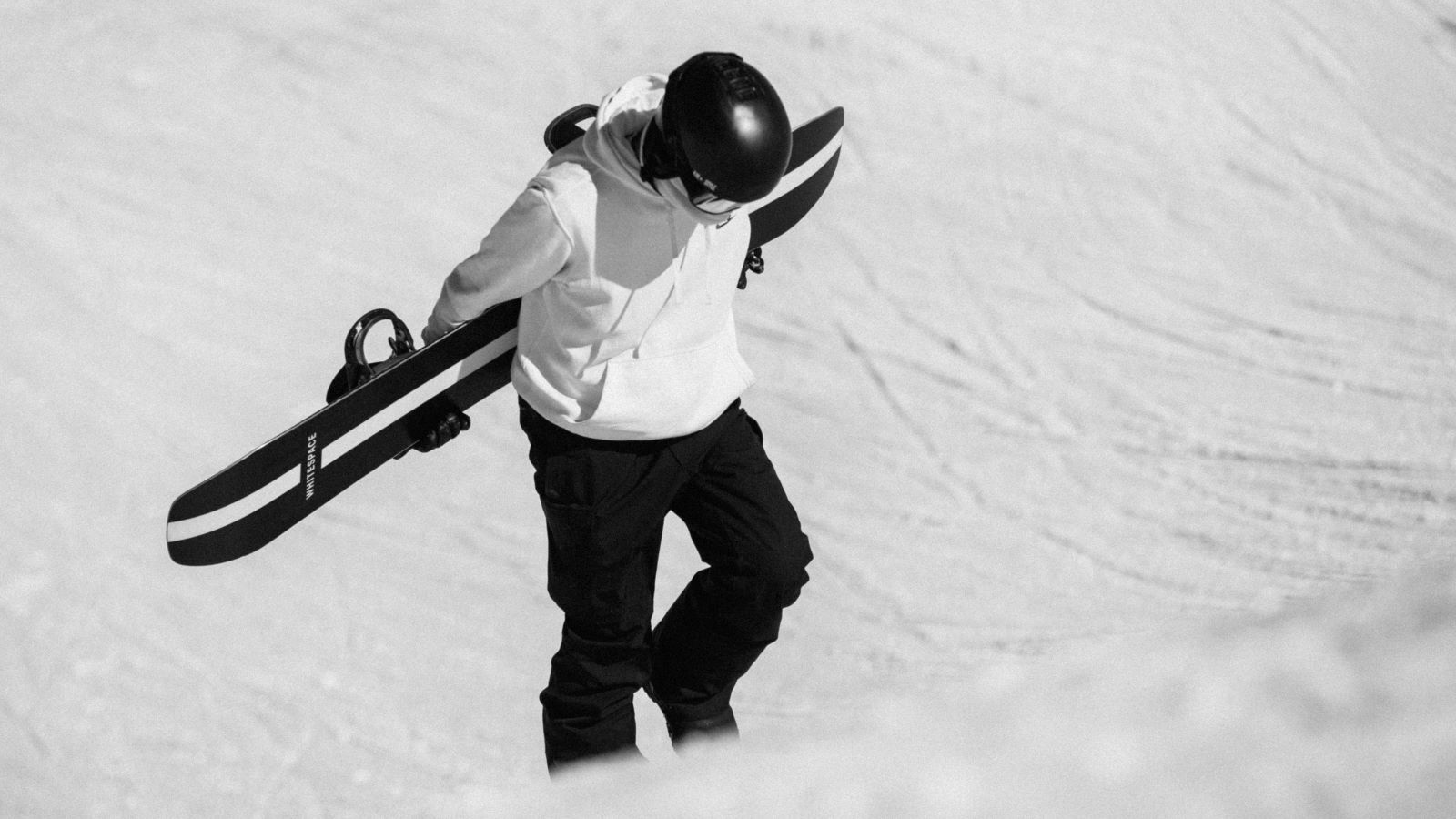 Whitespace: Details on Shaun White's Snowboard Co.
In case you missed it, Shaun White launched a snowboard company. He cleverly debuted the boards during his final Olympic outing at Beijing 2022 and says he wants to use the brand to sponsor up-and-coming snowboarders, much the same as Jake Burton did with Shaun as a kid. Operating through the Kemper Snowboards sales network globally, we spoke with the team at Whitespace to find out more about their production, board line-up and marketing.
What was Shaun's thinking behind launching his own brand of snowboards?
Throughout Shaun's entire career he had lucrative sponsorships with the likes of Burton, Oakley, and Target. Shaun retired from his halfpipe competition career and wanted to have a brand he could call his own as he embarks on his next chapter of snowboarding. Whitespace will be the catalyst to sponsor up-and-coming snowboarders just like Jake Burton did with Shaun when he was a kid.
Why was season 22/23 the right time to launch?
Shaun made his final run at his 5th and final Olympics and this winter was the perfect platform to springboard the Whitespace brand into the market internationally. As everyone saw, Whitespace was everywhere during this last winter Olympics.
Who else is on the management team?
Whitespace is a partnership between Shaun and his older brother, Jesse who is famously the reason Shaun switched from skiing to snowboarding while growing up.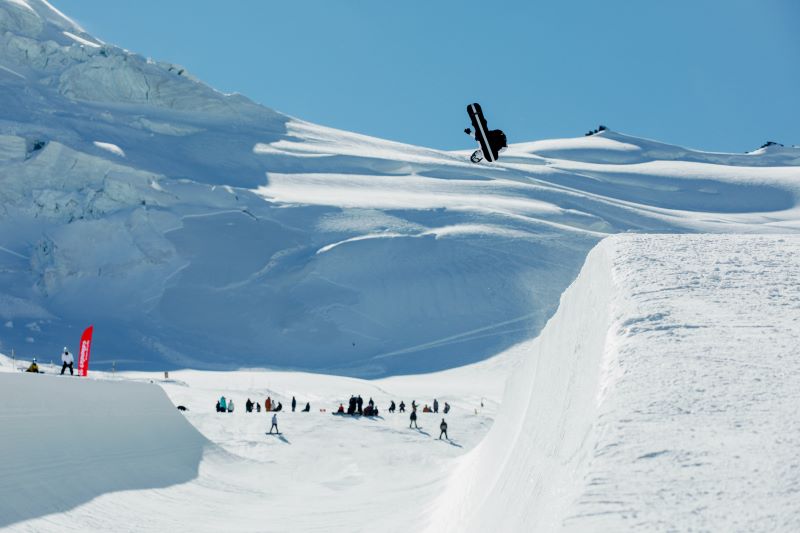 Talk us through the initial offering of boards
For 22/23 there will be three models offered within the Whitespace collection. There will be a Shaun White Pro (SWP) which is modelled around Shaun's pipe/freestyle board, the AMF (All-Mountain Freestyle) which is the park board, and the POW board for slashing epic powder turns.
White doesn't want his boards to have all types of flashy graphics; if anything, he feels that will detract from the fact that, with his decades of experience and name backing the brand the boards' performance is the selling point. Shaun likes the cleanness of the boards. There are some things in his life where he is very clean and organized and everything has to be perfect, but there's some chaos in there as well. The brand's aesthetic really matches what Shaun is all about.
How would you describe the brand's board offering
The Freestyle Shaun White Pro was developed through insights from Shaun and his years of riding experience. The board is built to hold an edge, snap through the flats, and go super fast. The SWP has an X-Wood core, traditional camber flex, and VelocityEdge Control. The AMF Park Twin has high-speed pop, forgiving flex, and total control. This board will eat up anything you throw at it. The POWDER! is a surf-inspired powder snowboard that was developed to snap high-speed carves and handle deep snow in tight situations. The Shaun White Pro Youth includes a responsive design, forgiving flex, and the same graphic package as the Shaun White Pro.
Where will the boards be made?
The boards are made in the same locations as Kemper Snowboards which is at GP87 factory in China.
How will you be marketing the boards? Can we expect Shaun to be on top of these from now on?
Shaun is currently riding his model now and rode it all through the 2022 Winter Olympics. Shaun has been the face of snowboarding for many years, so he brings immediate exposure to the Whitespace brand. In addition, the brand will be marketed through Whitespace and Shaun's personal social channels and sold and distributed through the Kemper Snowboards sales team and channels.
How is the brand being sold in Europe and other regions across the world?
In Europe, the Whitespace brand will be sold through Kemper Snowboards' existing sales relationship with Centrano Distribution. Throughout the rest of the world, Whitespace will be sold through the Kemper Snowboards sales team and distribution partners.