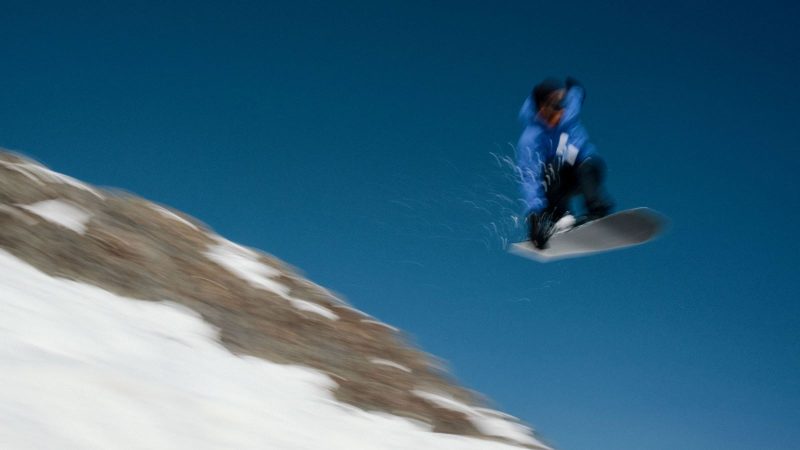 FW Apparel Welcome Alek Oestreng to Ambassador Team
FW Apparel are excited to announce that Alek Oestreng is joining their ambassador team. Growing up outside of Oslo, Norway, Alek started snowboarding at 9 years old, getting his style inspirations from magazines and videos. Alek's early career focused on the freestyle side of snowboarding, before shifting focus to exploring the whole mountain and finding natural jumps and transitions.
In the off-season, Alek swaps his snowboard for a skateboard to stay fit, creative, social, and enjoy the freedom of movement it provides.
Today Alek has learned to slow down, be patient and appreciate his local surroundings and conditions. He enjoys working on video and photo projects which capture the essence of snowboarding and inspire others to get out and ride.
"I am more patient now and my gaze has lifted so that I can enjoy and appreciate what my surroundings have to offer. Slowing down has also made snowboarding more sustainable, both for me as an individual and for our planet." – Alek