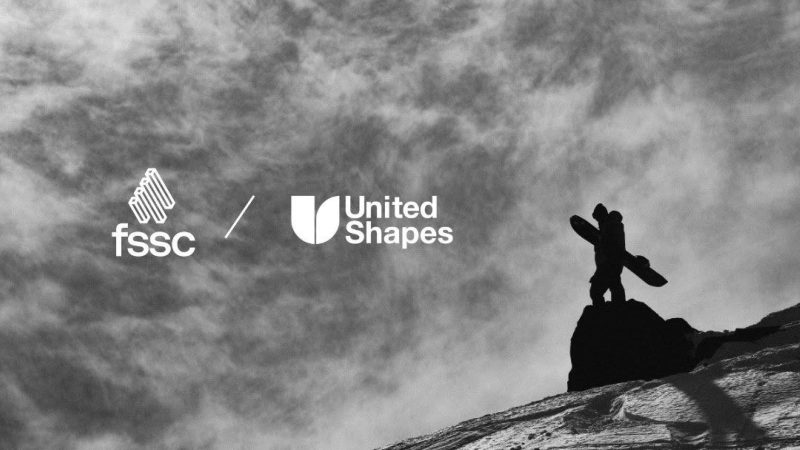 United Shapes Snowboards Acquired By Full Stack Supply Co.
Check back soon to read a SOURCE-exclusive interview with United Shapes about their revamped 2023/24 collection and more info on the acquisition. 
Press Release:
Full Stack Supply Co (FSSC) announces the acquisition of the United Shapes brand from Chiller USA Outfitters.
United Shapes is a modern brand building the future of snowboarding, founded in 2014 by Gray Thompson, Steven Kimura and Peter Sieper. "We created United Shapes in order to bridge the space between snowboarding's past and its future," explains Kimura. "We're deeply grateful to everyone who ever set foot on our shapes. Nothing's more rewarding than the smiles on your faces."
"This acquisition represents an opportunity to amplify the brand we love to a truly global audience while staying true to our core and bringing the grand vision of United Shapes to
life," says Gray Thompson, who joins FSSC full time as Brand Manager for United Shapes. "FSSC is rooted in shaping a new era of outdoor brands while putting key values and culture front and center."
As part of the acquisition, United Shapes will revamp the entire collection for 2023/24 with an early release of select snowboards set for the upcoming 2022/23 season. "Our design philosophy and focus on premium, unique shapes will remain at the center of what we do; the big change being that we now have a global team, access to higher efficiency
manufacturing, product expertise and industry leading sales and distribution through Full Stack," says Thompson.
"United Shapes shares our key values at FSSC, to create high-quality outdoor equipment and experiences that put people and the planet first," notes Alex Hoye, Co-Founder and CEO of FSSC. "The spirit of snowboarding has always been at the core of our business, so it was a fantastic opportunity for us to add a snowboarding brand to our Stack. With our R&D and
supply chain team expertise, in-house media production and global distribution, leveraging our Full Stack will enable United Shapes to reach its full potential."