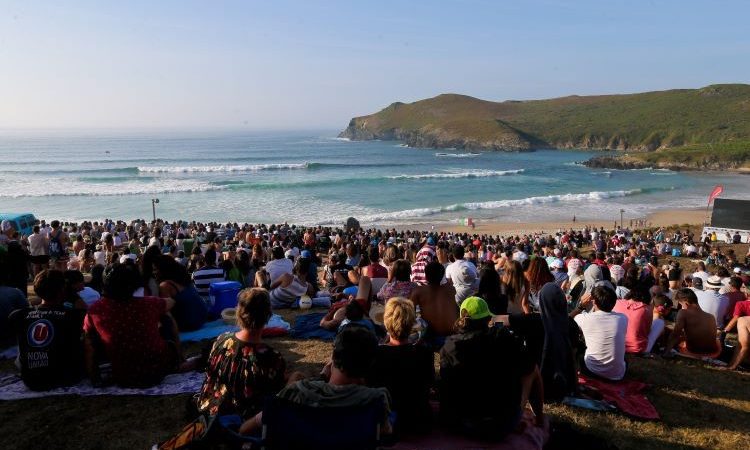 WSL European QS 2022/23 Tour Kicks Off in July
6 countries, 10 months: The WSL European Qualifying Series is back! The 2022 QS kicks off in July with the ABANCA Pantin Classic Galicia Pro; the full schedule can be found on the WSL website.
Press Release:
World Surf League Announces 2022-23 European Qualifying Series
Year-long Tour Offers Qualifying Opportunities Across the Old Continent And Further
More at WorldSurfLeague.com
The World Surf League today announced its 2022-23 European Qualifying Series (QS) with events spanning across six countries between July 2022 and April 2023.
"We're really excited to get our regional QS going again with a solid schedule for our surfers," Rob Gunning, European Tour Manager stated. "With the new and improved qualifying process, these regional events are really important for surfers who want to build momentum towards the Challenger Series and potentially the Championship Tour down the line."
The European QS is the first step in a three-tier qualifying system to bring professional surfers from the region all the way up to the elite Championship Tour (CT). Competitors travel in their region to build experience and collect ranking points toward accessing the Challenger Series (CS), and in-term a chance at cracking the World's Top 34 Men and Top 17 Women competing on the CT.
Following a couple of slow years, affected by the global consequences of the COVID19 pandemic, the European QS is back in full swing, with a solid 10-stop series in various countries, locations and surfing conditions.
Competition will make its long-awaited return to some of the most classic tour stops including Newquay and Lacanau, as well as continue to visit fans and surfers' favorite locations in France, Spain, Portugal, Morocco and Israel.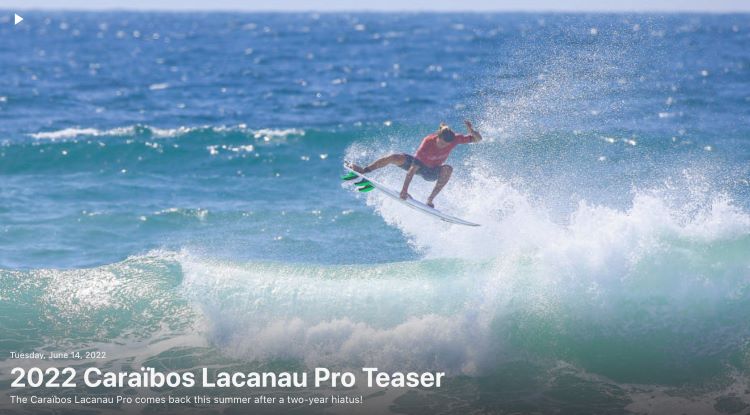 The tour spans almost a full ten months, starting in July with the 35th edition of the ABANCA Pantin Classic Galicia Pro, following with the traditional summer leg, a few events sprinkled over winter in warmer places, all the way up to the Easter leg in Portugal.
When the dust settles on the 2022-23 European Qualifying Series campaign, 10 Men and 8 Women will have successfully advanced with a spot into the 2023 Challenger Series. The prestigious Regional Titles will also be awarded at the end of the season. The reigning winners Maxime Huscenot (FRA) and Teresa Bonvalot (PRT) will look to keep their spot atop the European scene.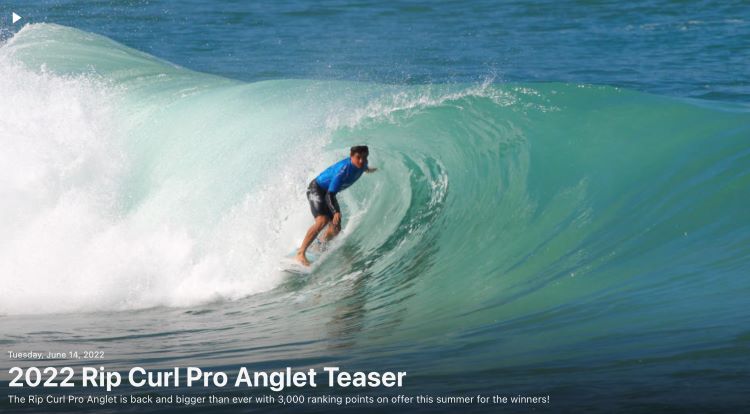 COVID-19 Updates
The health and safety of our athletes, staff, and the local communities we visit are of the utmost importance, and we have a strong set of procedures in place at every event to keep everyone safe. The WSL continues to monitor the COVID-19 pandemic and work closely with government partners and local health authorities to make the best decisions for our athletes and the sport.
All events and dates/locations remain subject to restrictions on global travel and public gatherings.
For more information, please visit WorldSurfLeague.com