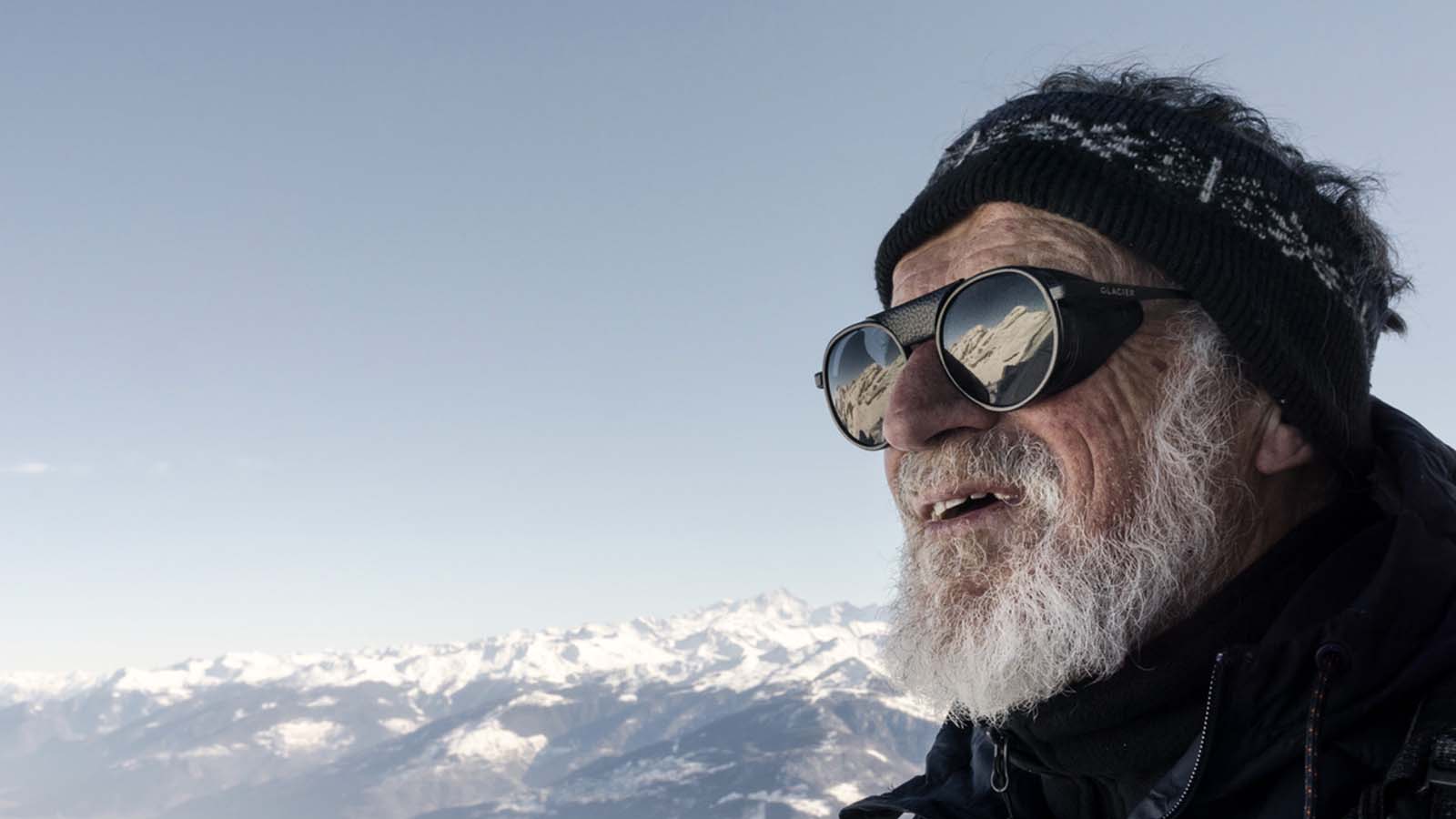 New On The Scene: Glacier Optics Creating Eyewear in the Alps
Bringing modern trends to mountain heritage, Glacier Optics give us a peak into their Alps inspired brand. Offering tangible, durable and useful hardware to explorers, this is one not to miss.
Who are the people behind the brand?
Arnaud Cottet and Benoît Goncerut, both mountain enthusiasts and passionate skiers and snowboarders. Together, we have been travelling the mountains for more than 10 years. 10 years of mountain expeditions, film projects, and a strong friendship. It came to a point where we needed a new common challenge, related to our experience working with outdoor companies. We wanted to offer something simple, tangible, durable, and useful. We had experience in developing mountain hardware for our sponsors, but no particular experience into the optics. We just felt the time had come to create our own brand, and it turned out to be a sunglasses brand. This is how Glacier Optics was born.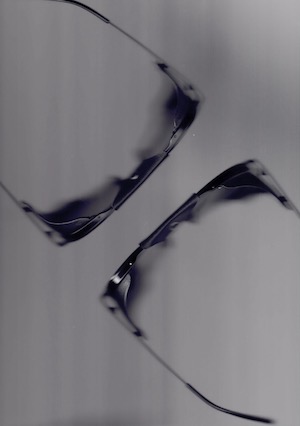 What is the brands USP?
Do you know any other brand that offer ultra-good-looking-lightweight-high-quality-titanium-sunglasses-hand-made-in-the-alps-with-care-love-and-passion?! And if this is still not enough, we work with Zeiss Vision, who provide us the best eyeglass lenses in the world. These guys have even tested their lenses on the moon!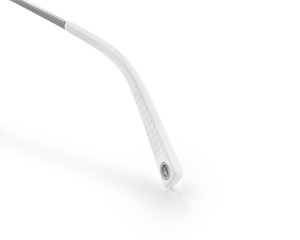 What has been the highlight of the past 12 months? 
Every day we've been working on our brand, every mistake we've made, every bit of progress we've achieved, every bit of feedback we've had on our present and future sunglasses, and everyday we've spent in the Alps.
How did Covid impact on your brand initiation and growth? 
We started working with some specialised sport shops during the winter of 2020, two months before the Covid crisis. Then the stores closed for much of the year, it was clear that this had an impact on our sales. With hindsight, the Covid crisis – and also the current crisis – reinforce our willingness to reconsider our whole supply chains vision. This also encourages us to keep going in the direction we have always wanted to follow: promoting short consumption circuits including the most local production possible.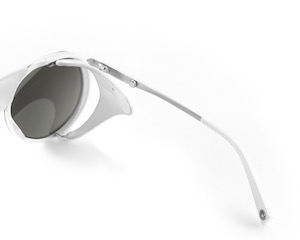 Why should European retailers' stock Glacier Optics? This can include POS and visual merchandising.
We don't want every European retailer to stock Glacier Optics. Firstly, because we produce each year a limited quantity of sunglasses. Secondly, because we only want to work with specialized shops run by truly passionate people that pay particular attention to the products they offer and how it's manufactured. If you are an European retailer that feels like it fits this description, then contact us! If not, then no worries, in French we say "il en faut pour tous les goûts" which means there is something for every taste and need.
How are you making your products more sustainable?
For our new sunglasses, the first idea was to offer plant-based sunglasses made essentially from Castor Oil. But when we started to look at the production process more in details, it sounds a bit like greenwashing. We think that transparency and spending the money locally is key to sustainability. Every single item produced on this planet has an impact. So we think it's better to make people aware of this rather than trying to sell as much as possible while making them believe that their purchase will save the planet. We think that you don't need to buy a pseudo-eco-friendly product every year if you can get a longlasting product . Less is more. And by the way, we try our best to make each component of our products as sustainable as possible. Even our neck cords are made out of an upcycled old paraglider rope from Switzerland!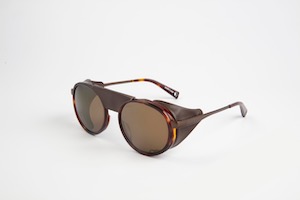 What can we expect from Glacier Optics over the next few years?
We are also developing a new model of sunglasses that includes fraction design and is locally produced. We have a strong know-how in the watches industry nested in Switzerland, so we aim to use this industrial local know-how as much as we can to develop the future of our collection. We want to redefine the current manufacturing paradigm, enhance the value of craftsmanship, and dynamically optimise our production processes to make them more sustainable and efficient. And trust us, we'll continue to do our best to preserve our mountains and empower those who live on and around them. Because this is what it means to be made in the alps.