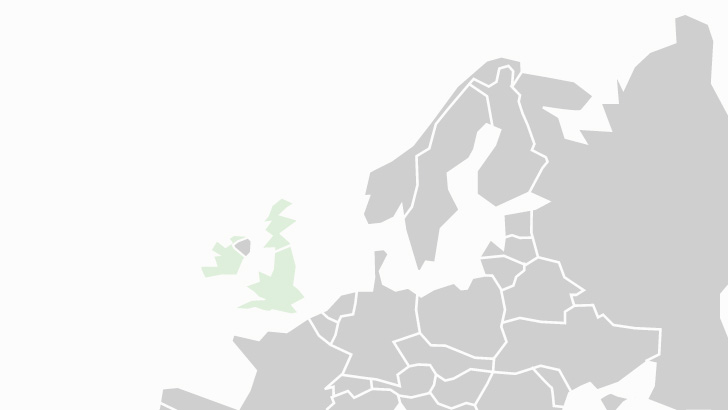 Pro Content
UK Market Insight: Covid Bounce Over. Back to Normality?
F-Putin No, you are not reading the same article from a month ago although the F-Putin sentiment remains. The war in Ukraine continues, Putin continues to do his worst and we all end up paying the price – most of us paying with an inconvenience and an increase in the cost of living which pales into insignificance when compared to loss of life, loss of loved ones and loss of homes and livelihoods. F-Putin. By Gordon Way The impact of all this hot on the tails of Covid (is it OK to talk about…
Continue reading
Subscribe to Pro Content for unlimited digital access.