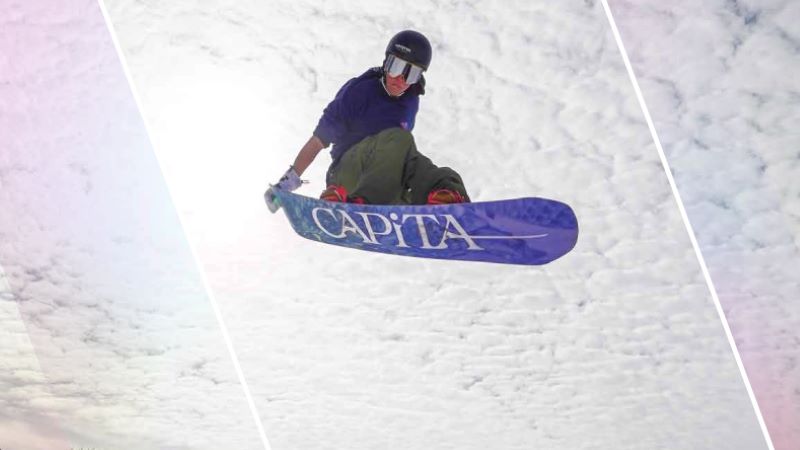 GB Snowboarder Mia Brookes Partners With Skullcandy
Junior champ and 2026 Winter Olympics hopeful, GB snowboarder Mia Brookes has partnered with Skullcandy. The partnership will provide sponsorship, and event and social media support. 
Press Release:
Skullcandy announces partnership with GB Snowboarder Mia Brookes
Skullcandy (the #1 selling brand in Stereo Headphones and True Wireless Earbuds under $100) has today announced its newest partnership with leading GB snowboarder Mia Brookes.
The association which is set to last for the duration of 2022 and into 23, will include brand sponsorship, event and social media support.
"We are so excited to sign a partnership with Mia for Skullcandy. As a brand, we are always looking to identify and work with key talent who are up and coming in action sports. We look forward to working alongside Mia as she continues to succeed in her snowboarding career and beyond!" Meredith Cole, Senior Marketing Manager Europe. 
"I've always loved Skullcandy, and of course listening to music… so teaming up with the brand makes sense to me. We're both passionate about supporting the action sports community and I'm really looking forward to seeing what we get up to now and in the future!"  Mia Brookes, GB Snowboarder