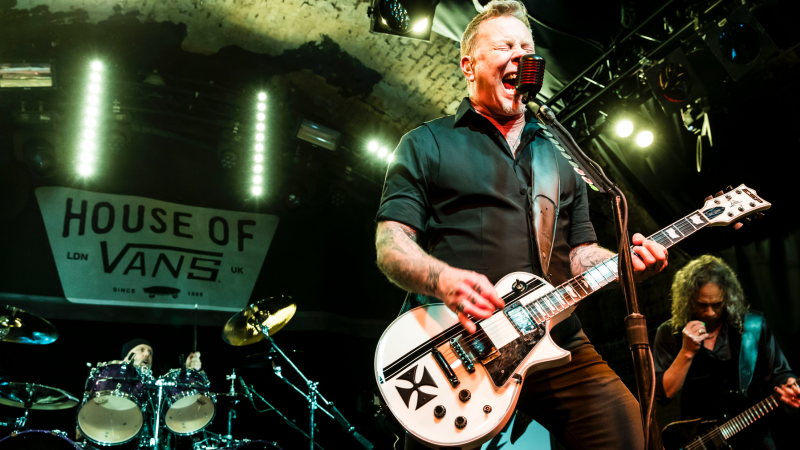 Vans To Close House Of Vans London from December 10th
We've heard sad news coming from Vans that their iconic venue in the tunnels of Waterloo Station in London, England will be closing its doors on December 10th. House of Vans London has hosted more incredible music gigs, skate jams, movie premieres and amazing cultural events than we can remember. Not to mention running free open skate and beginner skate sessions every weekend throughout its 8 year timespan.
A big thanks to the Vans and Black Sparrow crew for all the amazing times over the years.