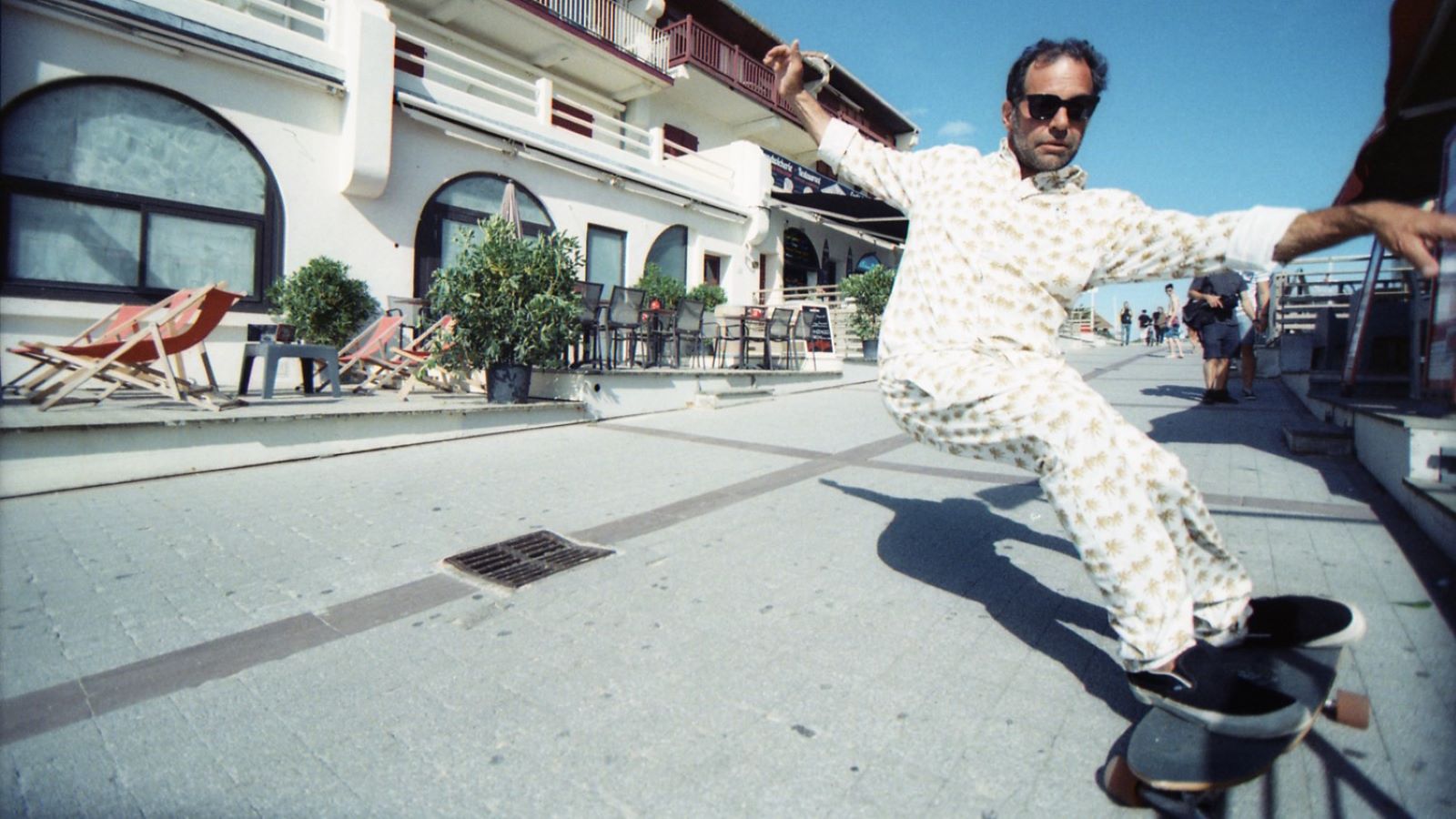 Sample N' Co Acquires Rollin'Stoke & Sets Up New Hossegor HQ
Press Release:
Sample N' Co and Rollin'Stoke join forces and emphasizes their offer, complete their sales force and bring better services to retailers and brands.
Sample N' CO is happy to announce the integration of the company Rollin'Stoke to its activity. Both companies have always shared the same values, vision and enthusiasm for boardsports and outdoor activities, with a solid experience in distribution and development of premium brands on the European market. This acquisition will foster the entire portfolio growth through the old continent and solidify Sample N' Co's key player position in the Water/Snow/Skate/Outdoor sports universes.
Both Sample N' Co and Rollin'Stoke have skillful, experienced and professional teams. Working together will elevate the level of service both for retailers and brands. In the upcoming weeks Sample N' Co will create its surf and watersports headquarter and showroom in the epicenter of the European Surf industry, La Zone de Pedebert, Hossegor, France. With one office in Annecy les Glaisins for the outdoor and mountain part of the business and another one in South West of France, Sample N Co is settled to keep growing with relevancy in different core markets.
Guillaume Marage, Sample N Co's founder and CEO, is equally excited about this new chapter: "I'm really happy to join forces with Rollin'Stoke. In recent years, with brands like Pyzel Surfboards and After Essentials, Sample N Co's surfing part of the business has seriously grown, it was important for us to be present in Hossegor and to surround ourselves with Surfing. We have now an even more solid team and efficient facilities to reinforce our presence in the surf Industry"
Sylvain Torres (pictured in the header), founder and CEO of Rollin'Stoke, feels enthusiast about the future:
"This is a whole new chapter that will bring new horizons, the merging of goodwill and knowledge. This will keep the momentum of fun going for sure.
We're a great Team! All of us are fans of boardsports and its different practices, which gives us legitimacy to be both good selectors of products and brands in each channel.
Such a Team is the only way to be sure to keep up the stoke of riding while remaining faithful and efficient.
So…Come up and… Ride on!"