Confirm Your Attendance At The 2018 EUROSIMA General Assembly
Wilco Prins, EUROSIMA President, the members of the Board of Directors and the executive team of the association extend invitation to the 2018 EUROSIMA General Assembly.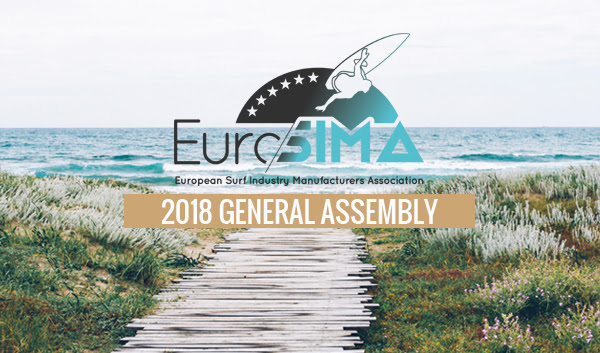 Press Release: This annual meeting is a key event for the association in 2018 and the opportunity to bring together our association's members, partners and administrators.
The EUROSIMA General Assembly's objective is to present the association's accomplishments and future projects to its members. It is also a chance for members to discover the various advantages that they can enjoy through their membership.
After the meeting, EUROSIMA invites you to a cocktail & snacks – concert at La Petite Paillote in Hossegor in order to continue discussing projects during a relaxed and laid-back event.
AGENDA
The President's report
2017 Financial report
Auditor's report
Presentation of the 2018 agenda and projects
Speeches from sponsored companies
Approval of the 2018 provisional budget
Questions and answers
Cocktail & snacks – concert