Freeride World Tour Announces New Partnership With Vibram
The Freeride World Tour announced a new safety partnership with leading Italian outdoor sole brand Vibram. The three year deal is set to see them from 2019 through to 2021 with the aim to reach the highest safety standards possible.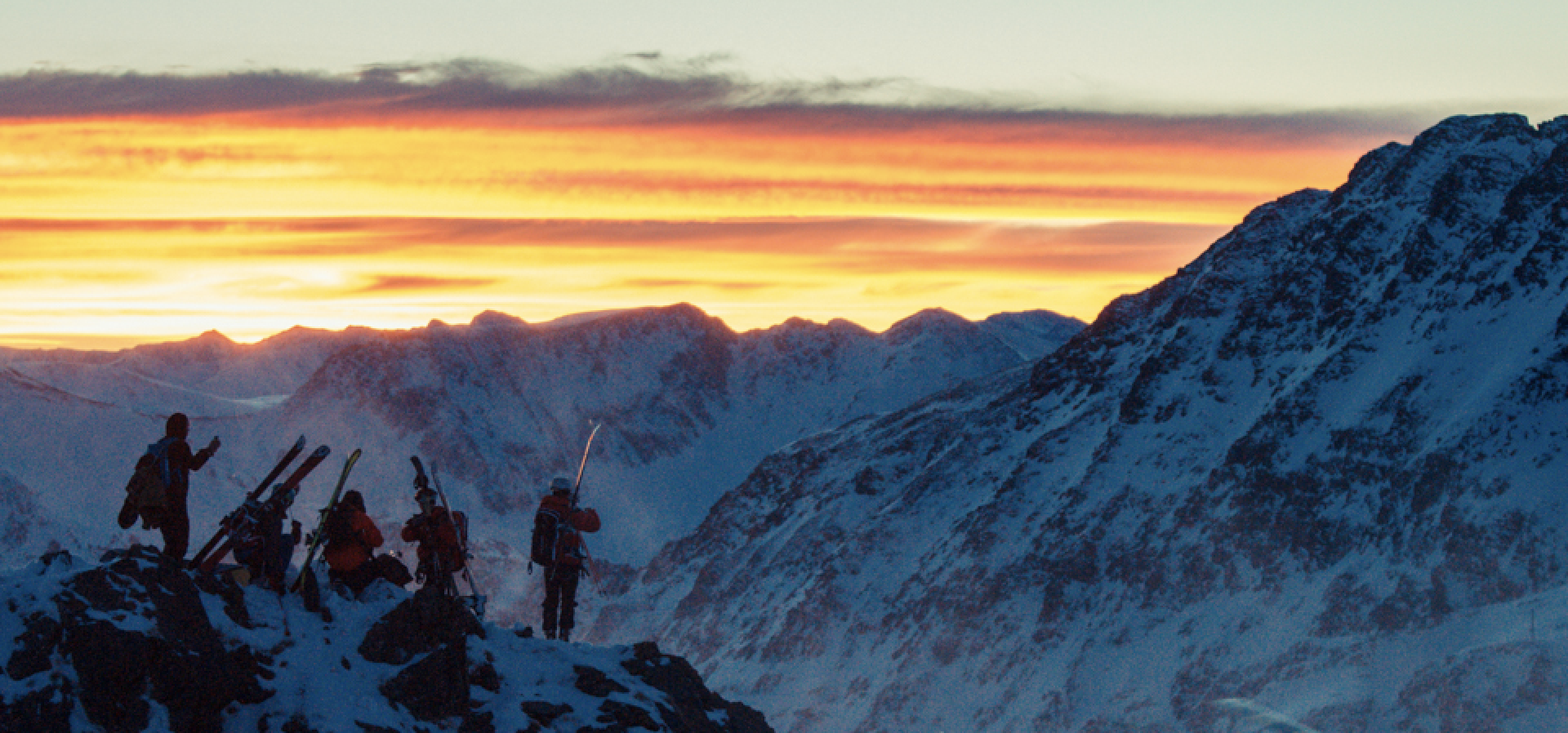 Press Release: Milan, 13 November 2018 – Vibram, which has been a world leader in the high-performance rubber sole sector for over 80 years, and the Freeride World Tour (FWT), the prestigious international circuit of freeride and big mountain skiing and snowboarding, announced their three-year partnership from 2019 to 2021 today in Milan. The two new partners will be organising their collaboration via various activities taking place during the stages of the Tour.
The aim is to involve celebrated athletes, young emerging figures from freeriding, and the audience of enthusiasts, and to work side by side in studies to make freeriding safer, also through boot soles.
By becoming the "Official Supplier of the Freeride World Tour", Vibram has chosen to make a decisive entrance into the adrenalin-fuelled and daring world of off-piste sports. "Freeriders have much in common with our company:" stated Jerome Bernard, Sport Marketing Innovation Director for Vibram "It is not enough for them to excel in what they do, in what they know, but to be the very best, it is fundamental to exceed known limits in order to keep taking new and unexplored paths. This is why we are so enthusiastic about the partnership with the Freeride World Tour, because it brings us into contact with the athletes and brands related to this sport and allows us to see how new technology can revolutionise safety in such a spectacular specialisation as this".
Since the creation and production of the "Carrarmato" sole more than eighty years ago, Vibram has been a by-word for constant innovation, with solutions which are capable of revolutionising the traditional approach to sports which require the utmost technique and performance, such as mountaineering and climbing, providing practical solutions to the requirements of users. Before descending, freeriders also have to walk over ice, rock and technically difficult terrains in order to get to the starting line. This is why Vibram has decided to make the off-piste challenges safer by communicating directly with the athletes in order to set up research and studies for new soles and technology.
"Safety is and will always remain Freeride World Tour's number one priority"stated Julien Hess, the General Manager of the Freeride World Tour, "Our partnership with Vibram, aligned with our goal to reaching the highest safety standards as possible, allows us to emphasize on our core message to use appropriate safety equipment when going out of bounds. The use of Vibram soles is an essential element of the safety equipment of every freerider."
Until 2021, the Vibram Sole Factor Truck, a travelling laboratory allowing visitors to come into direct contact with the world of Vibram for the winter season, will be present in selected stages of the Freeride World Tour. This is a unique opportunity to be the first to discover the new technology for freeriding, to personally experience the true benefits on special test ramps, and to become a tester. During the stages of Fieberbrunn, in Austria from 22 to 27 February, and the Xtreme Verbier, in Switzerland, from 23 to 31 March, it will be possible to apply this technology to one's own boots, try it out and provide useful feedback to the company.