Method Movie 3 Full Length Feature Is Now Live
Method Magazine have now released their latest full length movie, Method Movie 3 for your viewing pleasure. It is available to watch on their site through this link.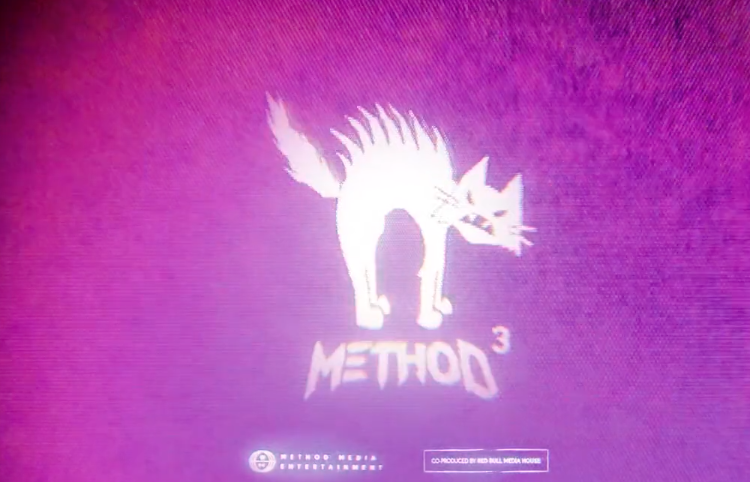 Press Release: Fresh off a tour of the European continent, Method Movie 3 is now live for your free viewing pleasure! Featuring Dominik Wagner, Len Jorgensen, Brady Lem, Rene Rinnekangas, Zebbe Landmark, Nils Arvidsson and friends ripping across Finland, Russia, Austria, Japan, Minnesota, Poland and beyond, our latest and greatest visual presentation is a synthesis of psychedelic analog nostalgia and the finest in modern boarding. Trip out!
Thank you to Red Bull Media House, Nitro, Lib Tech, Dragon, DC, Blue Tomato, Airblaster, CHPO, Rip Curl and Rome for making this possible. Your support is truly appreciated.